Here is the complete list to date of the blogs in which my writing has appeared. The blogs are listed alphabetically.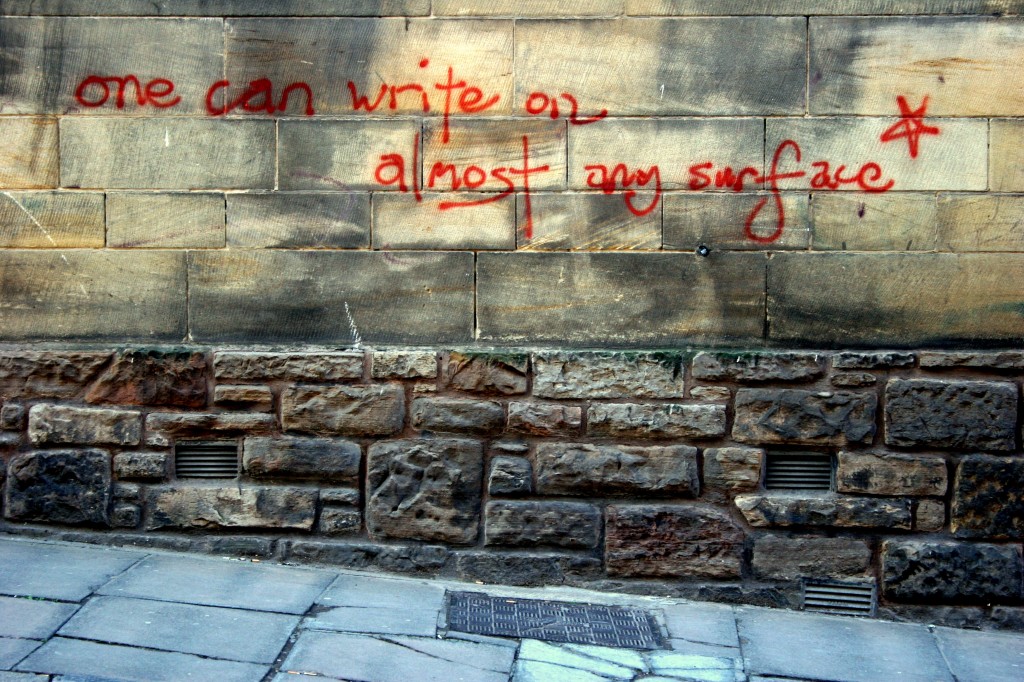 Antler
Interview: Addie Zierman
The Church of No People
God's Calling and M.R.S. Degrees
CruPress Green
Wear Love
Convergent Books Blog
Why My Christian Memoir Has R-Rated Words
Why Are You So Depressed?
Devotional Diva
I Survived My 20s – Depression
Everyday Awe
Advent Series: If the Angel Should Come
her.meneutics (Christianity Today's women's blog)
Replacing Sunday Mornings
In a Mirror Dimly
Women in Ministry Series: Faith is a Line; Faith is a Circle 
Introverted Church
Loving the Quiet Places
Leanne Penny
Beautiful Scars Series: The Year of My Drinking
Lisa Colon Delay
Building Nail by Nail
Micha Boyett (Mama:Monk)
This Sacred Everday Series: Catch. Release
On Faith (formerly Washington Post faith blog)
5 Churchy Phrases that are Scaring Off Millennials
Preston Yancey
Conversations with Ourselves
Rachel Held Evans
Women of the Gospels Series: The Whole, Bloody Truth
Rachelle Gardner
What Doesn't Happen When You Sign a Book Deal
SheLoves Magazine
Love for the One Passing Through
Making Space Anyway
Thorns and Gold, the blog of Tanya Marlow
Suffering and Glory