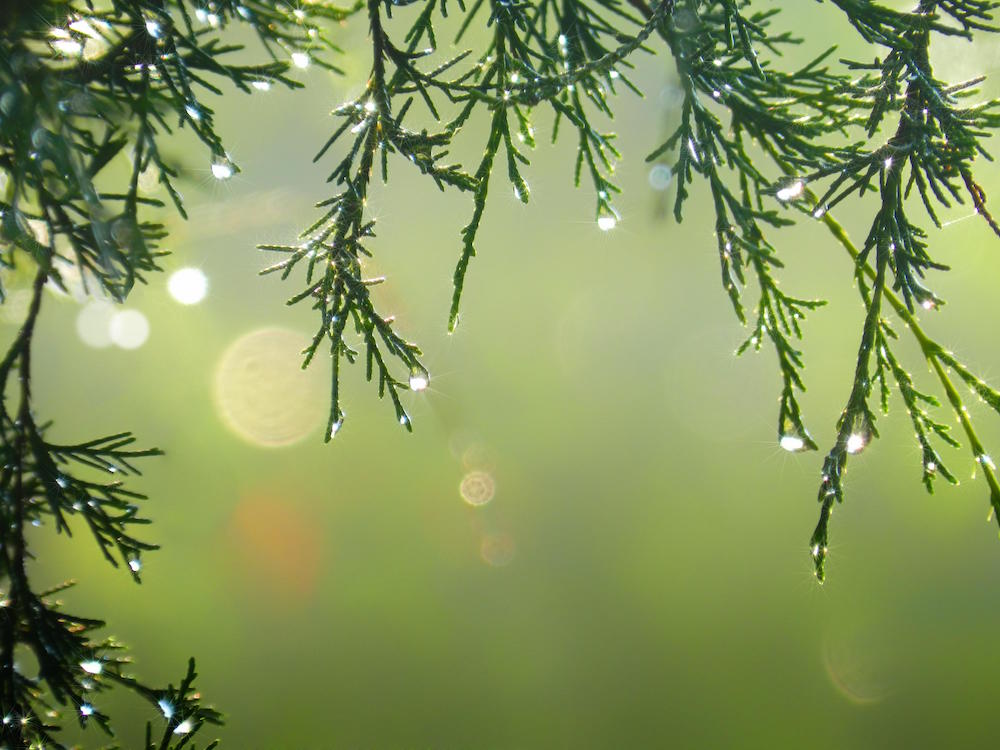 It has been a rushy week.
Most of my weeks are like that, but now that it's December, everything seems to be moving faster than ever.
On Tuesday we woke up to our first big snow, and I had to rush to find the boots, the mittens, the hats, the snowpants. Rush to the bus-stop, to preschool drop-off, to my spiritual direction appointment where I blustered into that quiet space, out-of-breath and out-of-time with my own heart.
During that hour, my spiritual director suggested a book on spiritual formation: Surrender to Love: Discovering the Heart of Christian Spirituality.
"It's a short book," she said. "You could read it in a day, but why rush?"
Why rush?
I rush, of course, because have so much to do! I have to pick up Liam in twenty minutes! I have to get this essay done by the deadline! I have a 1pm meeting! 2 minutes until the bus comes! 15 minutes to run through the grocery store before I have to be somewhere else!
I am the kind of Type A person who wants things done, checked off, filed away, finished. I keep adding to my To Read list books on productivity and goals and time management. I feel like if I could discover some magic tool to handle my chaos, maybe I would feel a sense of control.
Which, of course is total crap. I know that. But also, I don't really know that.
This obsession with this type of hurried productivity makes being a writer hard – what with all the deleting and revising and sitting staring out the window, waiting for the right word.
It makes being an in-process human person harder. Because, of course, sorting through the mess of your heart and soul and mind takes time.
It's slow and painful and boring and it takes so. much. time.
*
I am thinking today about how everything about the beginning of the Christmas story is slow.
The angel comes and then it's nothing but waiting…because of course, pregnancy cannot be rushed. It takes nine months – sometimes longer – for a baby to get to full-term and make his way out. And those months are dragged slower still by the physicality of being pregnant. The nausea, the exhaustion, all of it making time feel like a sinkhole instead of a river.
Slow down, the story of the birth of Jesus is telling us. The days are dragging, and Mary is not showing. She's waiting for the bump, the kick — waiting for her life to change.
It's like the story itself is reminding us that for the new thing to be born it takes time. All you can do is offer yourself up to the miracle, let it take root in you.
And wait.
Slow down, slow down, slow down.
Listen, the world will not end if you do not get to that concert, that event, that kids' school Christmas party. If the gift is late, it's late. If the cookies do not get made, it's okay.
Slow down.
You do not have to make Christmas perfect for it to come. Jesus comes anyway, every time – Christmas card or no Christmas card, with or without the Pinterest-worthy teacher's gift.
Slower, slower, slower.
It's Christmas.
You could rush through it…but after all, what's the point?
Will it make it better? Will it make it fuller?
Slow down.
Slow down.
Slow down.
Here we are, at the beginning of something mysterious and quiet and beautiful.
Slow
down.
Notice it. Let it change you.