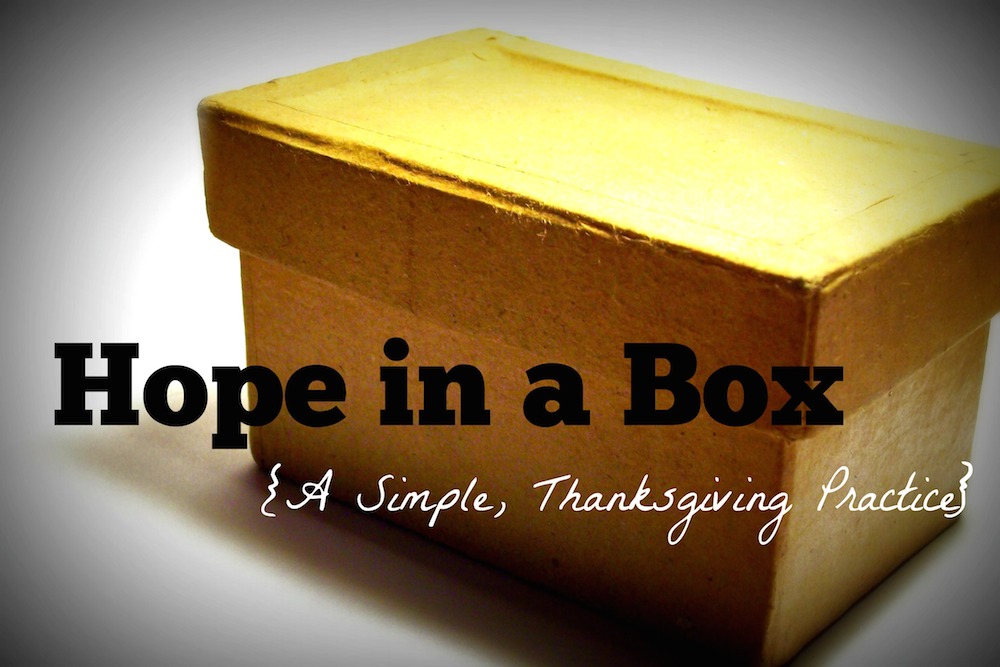 The first few months that we lived in China, I was hungry all the time.
I remember that hot August night in 2004 when we arrived, taking the school van an hour-and-a-half South from Shanghai to Pinghu. I remember crying all night in the unfamiliar flat where we'd spend the year, and then waking up puffy-eyed and jet-lagged to drag myself to a required lunch with the school president and his wife.
At the local restaurant, waitresses gathered around in their Mandarin-gown uniforms, watching us surreptitiously from the hostess stand. Dish after unrecognizable dish appeared on the Lazy Susan in the center of our table — things I'd never seen, things that smelled odd to my picky American sensibilities, things that made my still-jet-legging stomach turn. But when I tried to pass politely on a food item, the president, Mr. Zhang turned the table back toward me. "Try," he said, and it wasn't a question. His face was stern and inscrutable across the table as he gestured toward me with his chopstick. "You try."
In those early days, I dreamt of cheese. I dreamt of pasta. Of soft, warm loaves of bread and homemade cookies straight from the oven. Our town was small and their varied attempts at "American" cuisine was probably about as dastardly as our attempt at Chinese food. (The pizza at one local place had peas on it.)
At our school's teacher's cafeteria, I picked at cold blocks of white rice and some sort of soupy celery concoction, and then, after I was done teaching classes, I went around the corner to the little shop next door and bought rolls of Oreos.
I gained ten pounds. Fifteen. Twenty.
I never found cheese or hot-dish or the familiar, comfort foods that I craved. And even as I binged on Pringles and M&Ms and Diet Coke, there was some deep abiding hunger that I couldn't name but could feel all the time like a window draft. Like a deep, whistling hole.
*
A few months into our year in China, our group of teachers went on a trip to Beijing. While we were there, we met up with Andrew's college Chinese language professor, who took us to her favorite restaurant and ordered things that tasted like home.
I don't remember what it was that we ate, but I remember the gratitude I felt when I ate it. Did I cry at that outdoor cafe table in her Beijing neighborhood? Or did I just want to. Whatever I did, I must have confided my loneliness, my isolation, my hunger, because she took us to a local superstore, marched us straight over to the appliance aisle, and handed me a toaster oven. This, she said, matter-of-factly. You need this. And a hot-plate. Do you have one of those? When I shook my head no, she piled it onto the cart. It's like a little electric stove top. There is nothing you can't cook with these things.
In the checkout line, she spoke rapid Chinese, and the clerk boxed up my appliances for easy transport through Beijing and back home. Sometimes you just need something to get you through, she said to me as we rode the escalator back down to the street.
Hope in a box, she said, gesturing to the thing I was now carrying. Just a little hope in a box.
*
Look, you know I'm not one for the Inspirational Christian Story, the sappy anecdote, the overdone spiritual trope. I know that life is not a Christian romance novel, and if I'm going to err on one side, I usually choose cynical over sparkly.
But this is the time of year when the signs start going up — Donate! Give! Pack! Volunteer! So much need, so many attempts at filling it.
This is the time of year when we pick up the giant wicker basket from our church foyer and take it to the grocery store. This is the week I fill it up: stuffing mix, hearty soup, fancy cocoa, very good coffee. Things that say to me "comfort." Things that say, "Be warm. Be filled."
In about two seconds flat, my cynic-side can come up with half a dozen reasons that this is a waste of time and a waste of money. I'm cautious, prone criticize first, question later. I tend to self-shame, to second guess, to whisper to myself that this wicker basket full of cheap food is a poor substitute for true involvement and empathy for poverty and need. And maybe in some ways, that's true.
But also, I think of that cheap toaster oven, that hot plate.
I think about that box, filled with metal and plastic and wiring…and who knew that hope could look like an appliance?
Who knew you could carry it with you down the escalators, through the subways, and back to your tiny flat, and that it could change everything?
*
That first Thanksgiving in China, I planned our feast.
By then, I wasn't the only one with a hot plate and toaster oven. Every English teacher had one, and I had a Cooking Schedule. We'd use them all — every single one.
I made lists and spent hours on AllRecipes looking for substations and made one intense trip to the Shanghai International Market to buy extremely overpriced American staples. Cheese. Spices. Brown sugar.
From the various relatives of teachers who were making the trip over from the States, I requisitioned mini marshmallows, cans of cream of chicken soup, cranberry sauce, fried green beans.
Hope arrived in suitcases, in beat up packages at the Pinghu post office, in grocery sacks. I held it in grateful hands; it felt like a miracle.
On Thanksgiving morning, the Chinese cooks left a plucked, dead turkey draped over the kitchen counter (complete with head, wings, and feet), and we cooked it one tray at a time in toaster ovens along with the bread I'd made from scratch. We made stuffing. We made mashed potatoes. Someone wanted deviled eggs, so I figured those out for the first time ever with an Internet recipe and a $12 bottle of Dijon mustard from the International Market.
By the time we ate that evening, our flat was so coated in dirty dishes and spilled flour and the debris of feast-making that I could barely walk through it. I was so tired I could barely eat as I sat down at the table, plate full.
And I know this will sound like I'm romanticizing, exaggerating, simplifying things when I say this…but I'm not:
It was the best Thanksgiving ever.
*
Is there a moral to this story? A call to action?
Not really.
All I know is that this is the time of year when I think of how hungry and empty and needy we all are. About all the unexpected ways that hope is handed to us — all the ways we receive it.
My fragile, imperfect prayer as I toss random things into my cart one at a time — stuffing mix and hearty soup and fancy hot cocoa and really good coffee — is that these will be small, unexpected bearers of hope. And when I write the card that goes with the gifts that we give, I tell the story of that teacher in Beijing who took us to the store.
After all, sometimes we all need someone to march us toward what we need, pick it up, and place it in our arms. And once upon a time, hope came to me in a box and looked for all the world like an off-brand toaster oven, a cheap, simple hot plate.
Who would have guessed? Who would ever have known?