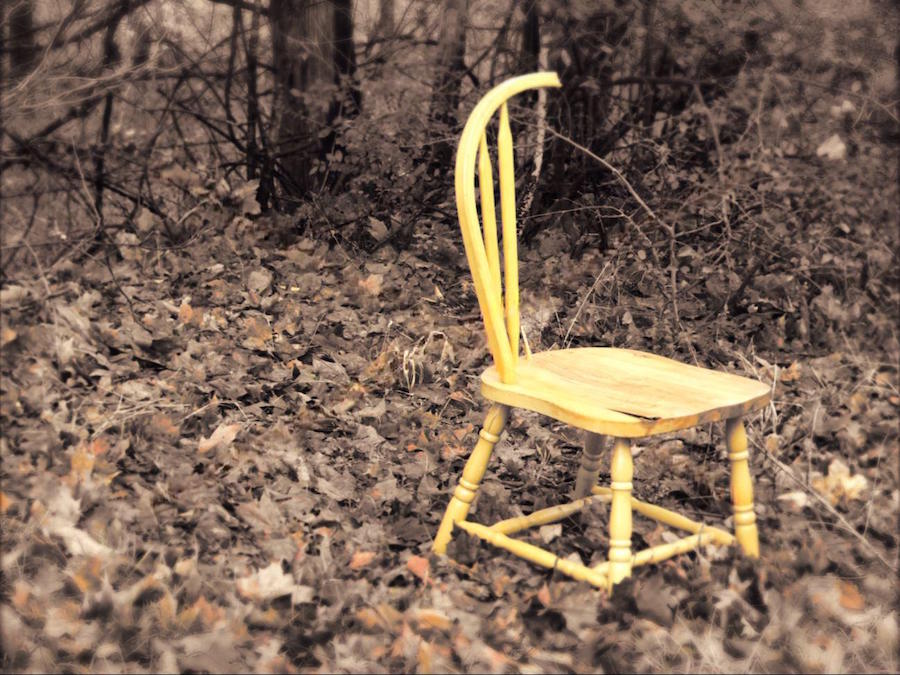 In March, I had the opportunity to visit Colorado Christian University to speak and read from my new book. It's always so encouraging to me to meet young writers who are learning to be authentic, to write without cliche, to notice God at work in the small details of their lives and write those details well. Emily Adams is one of these lovely students, and I'm so happy to share her work here today. Give her some love in the comments section, and then check out her blog!
*
I am shredded. I am tired. I am drained. I am broken. The past several months have taken more of me than I ever had to give. For awhile, I thought I needed time to renew – time to re-solidify, re-strengthen, and re-crystalize. But I was wrong.
I realized my mistake when God revealed to me in a novel way a story I've known since I was a toddler. It's the story of the Sower from Matthew 13.
"To you it has been given to know the secrets of the kingdom of heaven, but to them it has not been given…But blessed are your eyes, for they see, and your ears, for they hear. For truly, I say to you, many prophets and righteous people longed to see what you see, and did not see it, and to hear what you hear, and did not hear it. Hear then the parable of the sower: When anyone hears the word of the kingdom and does not understand it, the evil one comes and snatches away what has been sown in his heart. This is what was sown along the path…As for what was sown on good soil, this is the one who hears the word and understands it. He indeed bears fruit and yields, in one case a hundredfold, in another sixty, and in another thirty."  

Matthew 13:11, 16-19, 23
We always view the Parable of the Sower through the lens of evangelists. We see the rocks, thorns, path, and good soil as different responses the lost have to the Gospel. But why do we limit it to only be relevant to salvation?
The "secrets of the kingdom of heaven" and the "word of the kingdom" are indeed for salvation. But are they not also for much more? They are the Word of God! The Word of God is the lifeblood of every Christian!
Can the Christian's heart be rocks, thorns, paths, or good soil in response to the Word of God? I believe it can. I believe my heart was stuck in the path. I was so packed down, so solid, so strong, so crystallized that the Word of God couldn't grow in me.
Did my strength allow the enemy to snatch away the Word of God from my life? I need to be shredded. I need to be broken. I need to be plowed. Only shattered soil is good for the Word of God to grow.
I would rather lie shredded before God than stand strong on my own.
When I am strong, I limit God. It's not until I am shredded that I stop limiting His glory. It's not until I am broken that He can pour out of me into others. The only way a fragmented vessel can stay full is if it continues to be poured into. I am that broken vessel. God is the giver of living water. The fractures allow God's living water to flow from me to others. I am continuously being filled. I am full. I am free. I am flying.
"And the Lord will guide you continually
and satisfy your desire in scorched places
and make your bones strong;
and you shall be like a watered garden,
like a spring of water,
whose waters do not fail."

Isaiah 58:11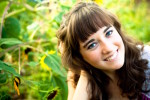 A recent graduate of Colorado Christian University, Emily is passionate about writing to share testimonies that encourage and inspire her readers. Emily is a news writer for the Billy Graham Evangelistic Association where she composes stories of God's work at the Billy Graham Library. Connect with her through her blog at tiptoepointes.wordpress.com.