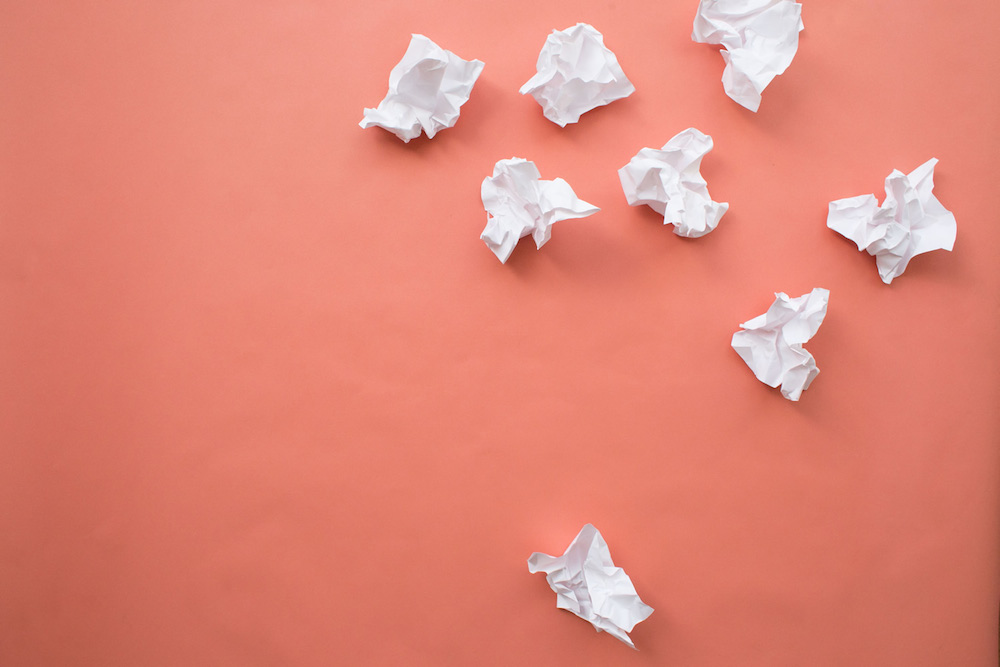 Once a month, I author an advice-ish column at Off the Page in the tradition of Cheryl Strayed's "Dear Sugar."
It's my attempt to bring radical empathy to questions about life, love, about God and church, about your spiritual baggage and daily struggles…and I think it's some of the most difficult, beautiful, meaningful work I'm doing right now.
Here are the posts I've written so far:
Dear Addie: Introduction | The guidance you'll find here will not be the sort you'll get in your parenting group or in the weekly church Bible study or in some how-to book you'd find in the self-help section. It will be advice drenched in reality, waterlogged in my own life—imperfect and honest and, hopefully, full of that radical empathy we, all of us, need.
Lonely at Church | Sometimes the gap between what church should be and what it actually is feels so enormous that you feel like you could disappear into it and never be seen again.
When You Want to Believe…and Can't | You have had the courage to critically examine the stock answers that you have held all of your life, and you have found yourself stopped still in the magnitude of the questions hidden beneath. This does not make you "lost." This makes you brave.
Making Room for Others on the Spiral Labyrinth of Faith | It's lonely and sad and hard and frustrating when you find yourself diverging in your faith journey from friends and family. And the cynicism and nastiness, I have to tell you, is a pretty natural part of the whole thing.
When is it Time to Leave a Church? | And I think what people generally mean when they say, "Church isn't for me," is that they don't want to be somewhere where they can't breathe. They're thinking of all those busted up people, airbrushed and Instagrammed into their most perfect self for Sunday morning… suffocating under the weight of all they're unwilling to say.
The Gospel in Vogue Magazine | This is my advice, lovely, fashionable Kathleen: Begin not where you think you should be or with what you ought to feel. Begin where you are. Start with Vogue. Sit down at the table. Look at the cover. Be honest. God, I don't feel you. Meet me here in this magazine. Find me when I cannot find you.