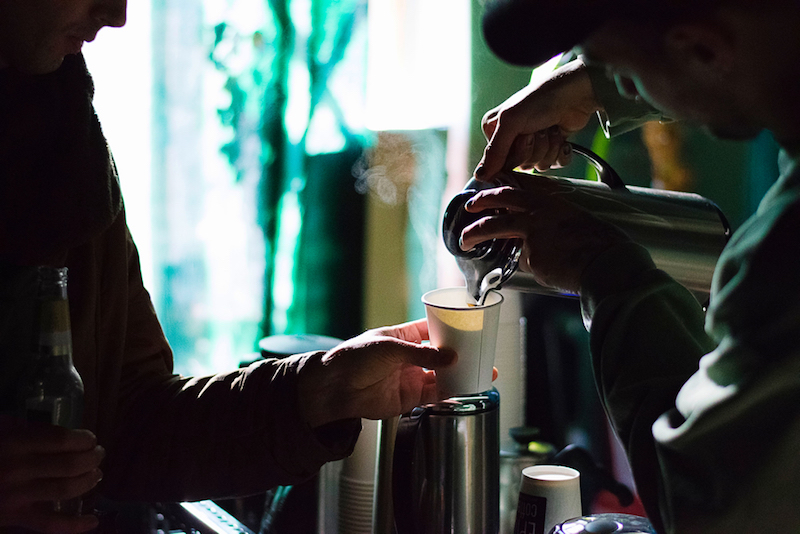 I'm over at Off the Page today for my monthly Ask Addie column, which this time around has to do with how to remain true to yourself while still serving others.
I wrote about Shane Claiborne and my non-activist, suburban guilt, and my tendency, still, to create faith hierarchies where there are none.
And then I re-explored that "least of these" passage in Matthew and found something different.