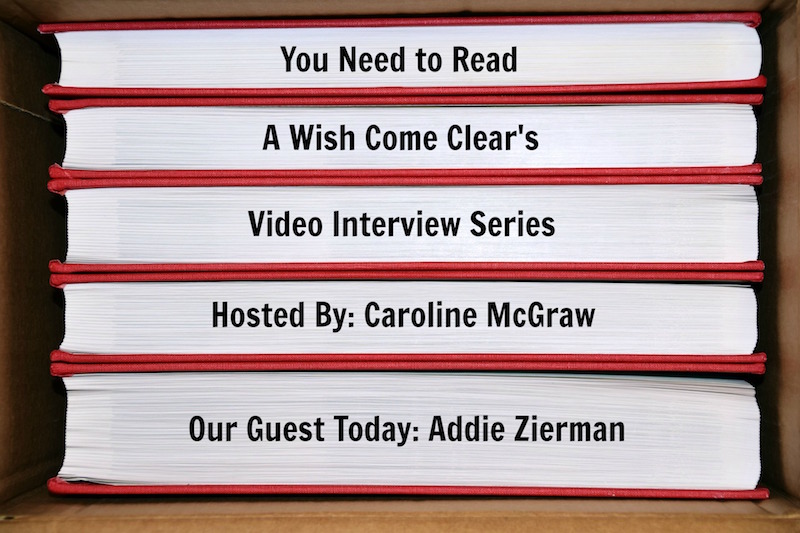 I had a chance to sit down with the lovely Caroline McGraw (via Skype) last week and talk faith, writing, and the long work of spiritual healing.
It's a video interview, and I haven't watched it. (What can I say? Just no desire to see myself babbling on web-cam.) But if you're interested in that sort of thing, click on over!
Caroline is also hosting a book giveaway of my second memoir, Night Driving, so if you haven't read it yet, this is your chance to win a free copy.
Head to A Wish Come Clear now to see the full interview or peruse a collection of my rambling quotes from our chat!