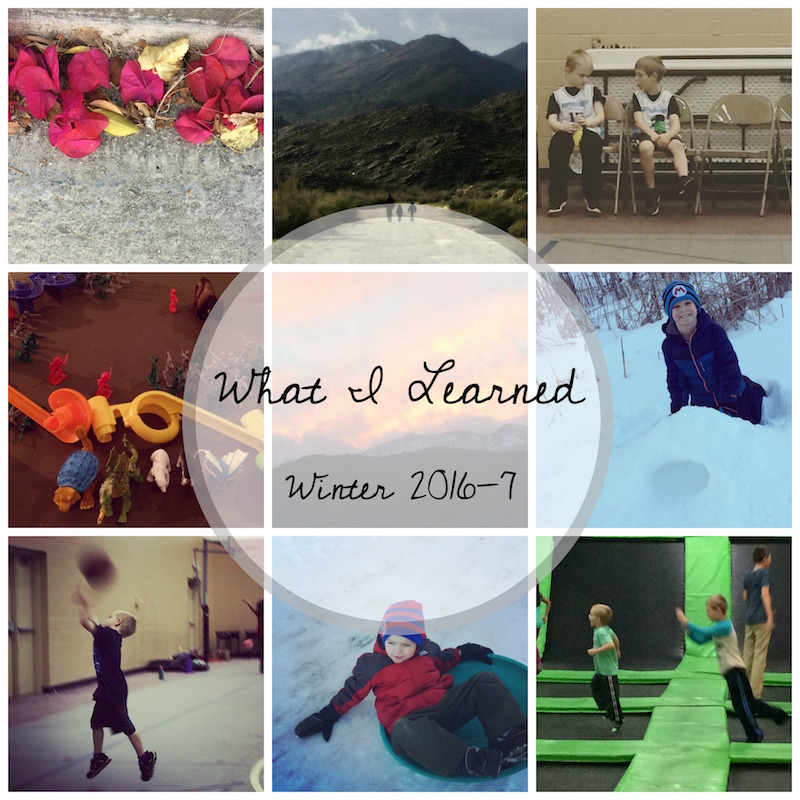 I'm a few days late linking up with Emily P. Freeman for her quarterly What I Learned post. But I still want to play. So here are 10 things that I learned this past winter!
1. The kids' Christmas pageant at church will never not be the best ever.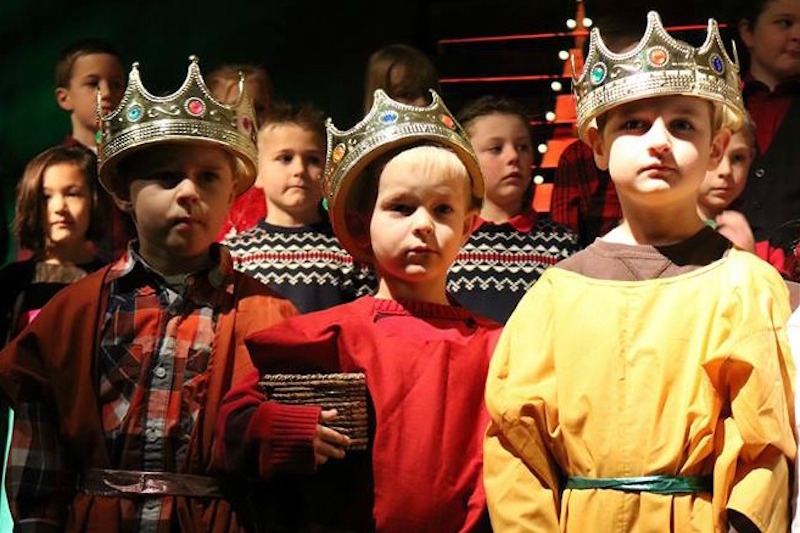 Don't get me wrong: there are definitely things we can (and should!) change about the way we do our church services…but this is definitely not one of them. Tiny wise men! Little shepherds! Baby Jesus dolls! Let's keep doing these forever.
2. When I'm thinking about my winter goals, I have to factor in my depression.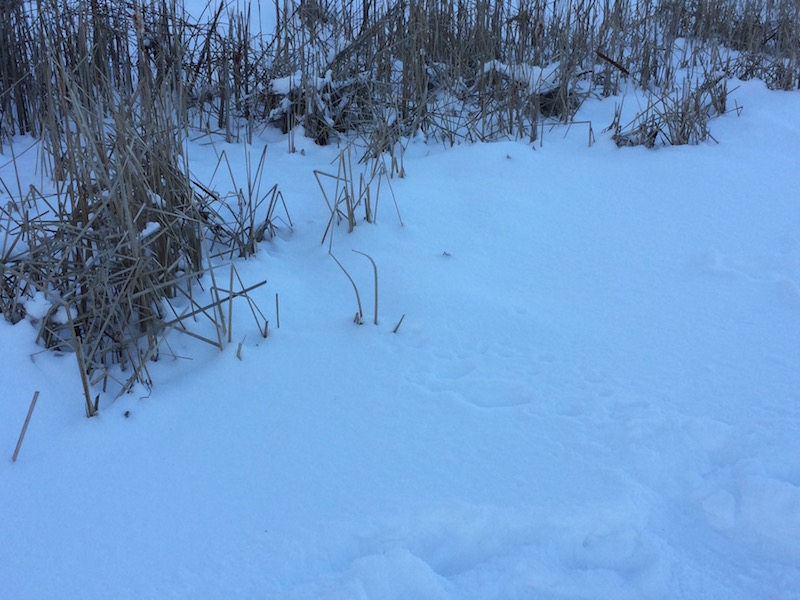 I've discovered that New Years' creates a sort of ultra-optimistic amnesia for me. I'm a little bit in love with the concept of a clean-slate beginning, the idea that this year could be totally different if I want to be. So I made my lists this year as usual (including these things I was hoping to try). I set my writing goals and my book-reading goals and my health goals…
And then, I smacked straight into my January S.A.D. (Seasonal Affective Disorder). And then it was like being stuck in concrete.
I struggle with depression year-round, but I tend to forget at New Years' time that the winter itself adds a whole other layer to it. Part of my struggle this winter was recognizing what was happening, letting go of my need to achieve, and finding ways to take care of myself. (Re-naming "self care" as "resourcing" was a big part of this for me. You can read my post about that here.)
3. How to get my kids to stop begging for toys when we go to the store.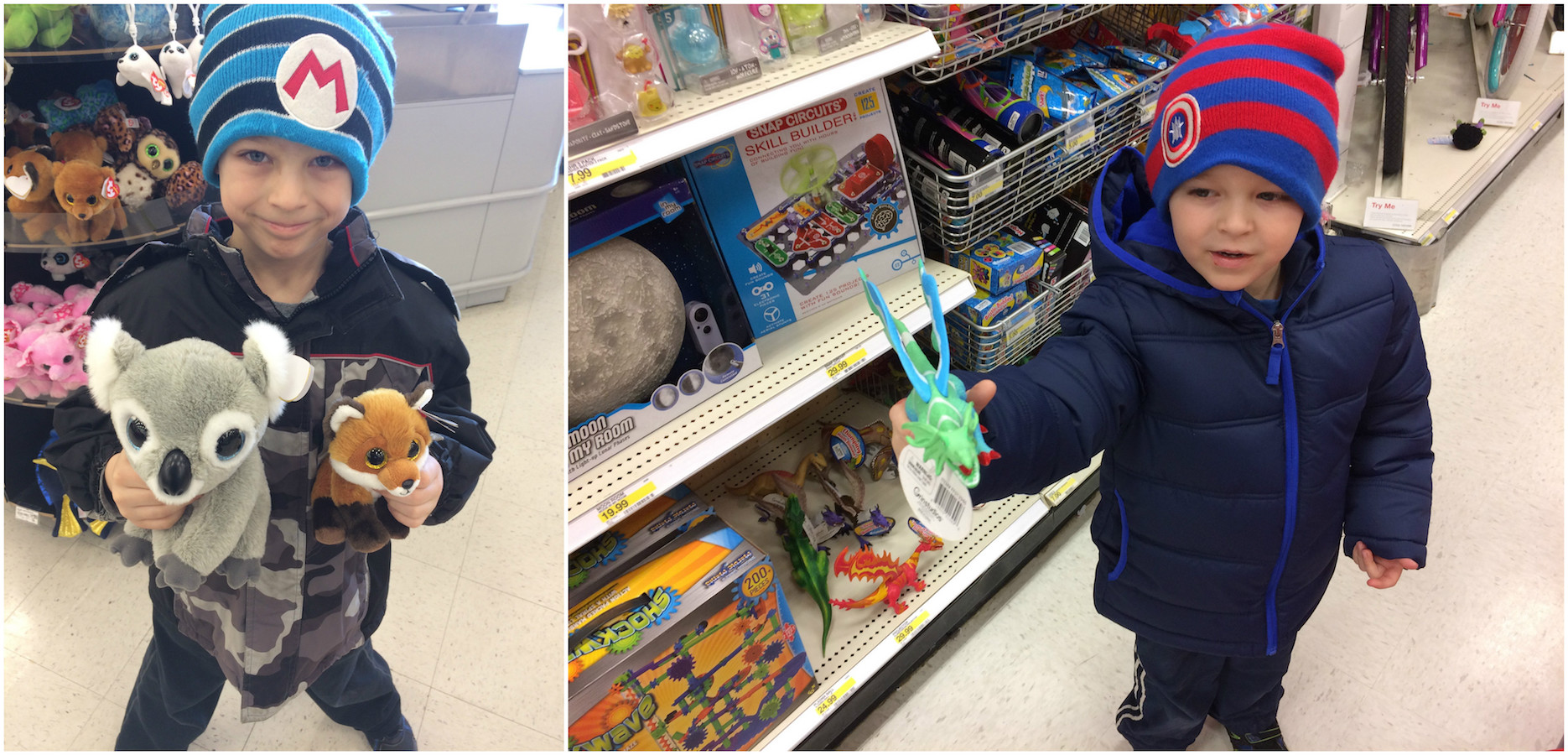 I hate taking my kids shopping with me because of all the begging and the whining and the "But I need…" and "Pleeeaaassseeee???" But this winter I figured out that if we take a photo of the toy we want to put it on our birthday/Christmas list, the cycle is broken!
Suddenly it's not a No but a Maybe later! For my kids, it seemed like having a photo of the toy put their minds to rest that they didn't have to stress about what they wanted. Of course, we will not be buying all the toys we take pictures of…but they don't need to know that right this second.
Also — great way to collect ideas for when family and friends are always asking "What does your kid want for his birthday?" A win for everyone!
4. I need God to teach me how to rest.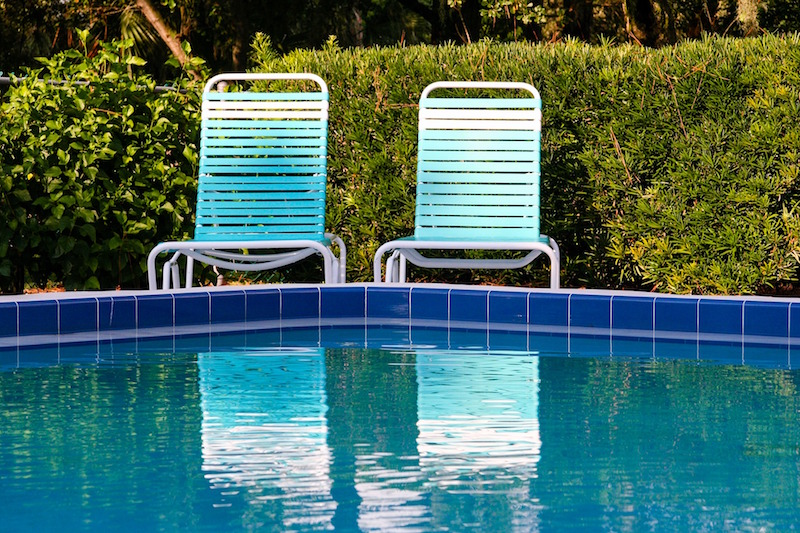 I've been confusing real rest with beiging out for most of my adult life. (It's a concept I struggled with in my second memoir in particular.) Binging on Netflix and wine might feel like rest in the moment, but it isn't really, is it? I never feel rested afterwards, and I'm no more equipped to handle whatever it is in my life that's making me feel so exhausted.
This winter, I tweaked my neck badly while lying on a patio chaise in Palm Springs. I was half lying down reading my book…and half watching the kids in the pool, and it was the wrong position to sit in for a week. My spiritual director said, "Do you think your body is trying to tell you something about being caught between rest and responsibility?" Mind. Blown.
This winter, I've been paying more attention to what real rest looks like for me. To what things are resourcing to me. To what I need. But I still have a long way to go, and I'm hoping that God will begin to create in me a new theology of true rest.
5. California is not all that warm in January.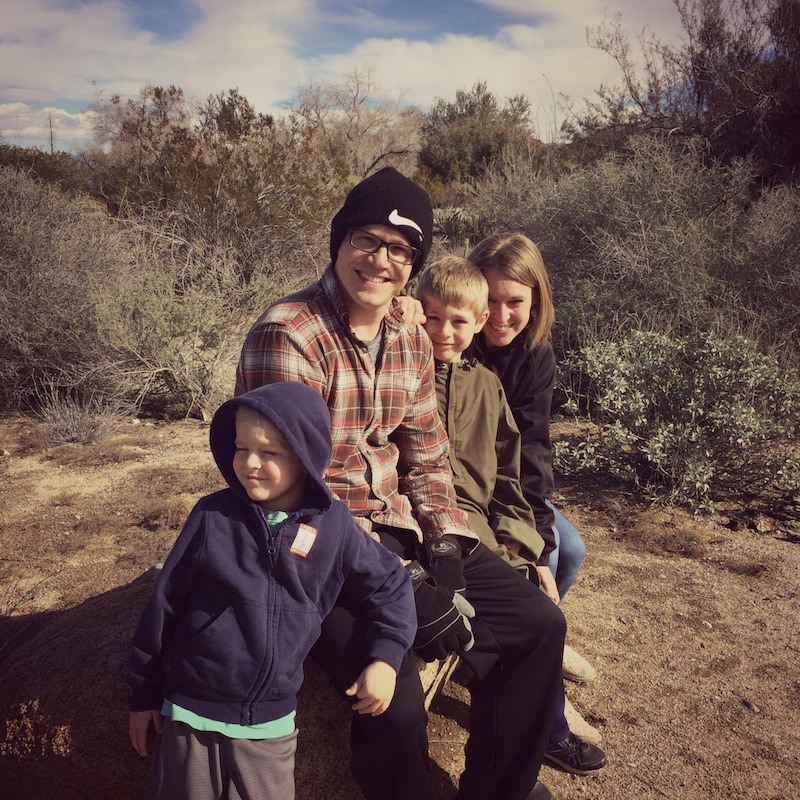 Don't, for example, wear a light cardigan to the Palm Desert Zoo. You will end up miserable and freezing the entire time. (Joshua Tree park was actually colder than Minnesota.) It was heart-wrenching.
6. Giraffes' tongues are about 20″ long.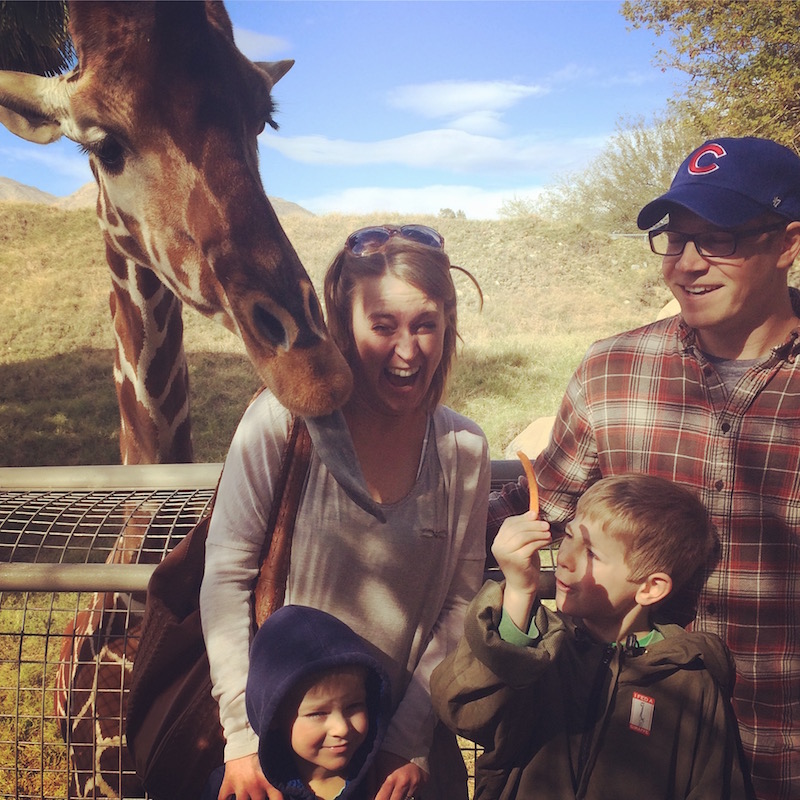 True story.
7. Cooking is a perfect creative outlet for me.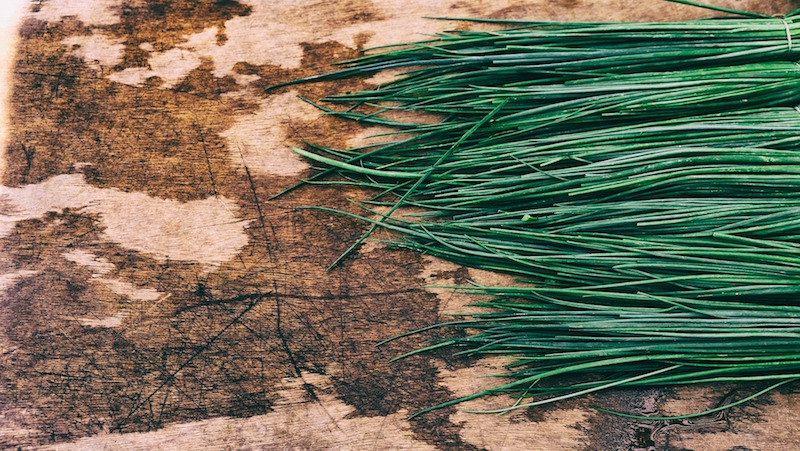 I write for a living, which would seem like it would be plenty of creative work for the day. But there's something very different about the tactile, sensual work of cooking. It's not the same as tapping at a keyboard all day, living so much in your own mind.
I discovered this winter how resourcing cooking is to me, how much it helps me to slow down and be present to the world around me.
8. Refugees are subjected to the highest level of security checks of any category of traveler to the United States.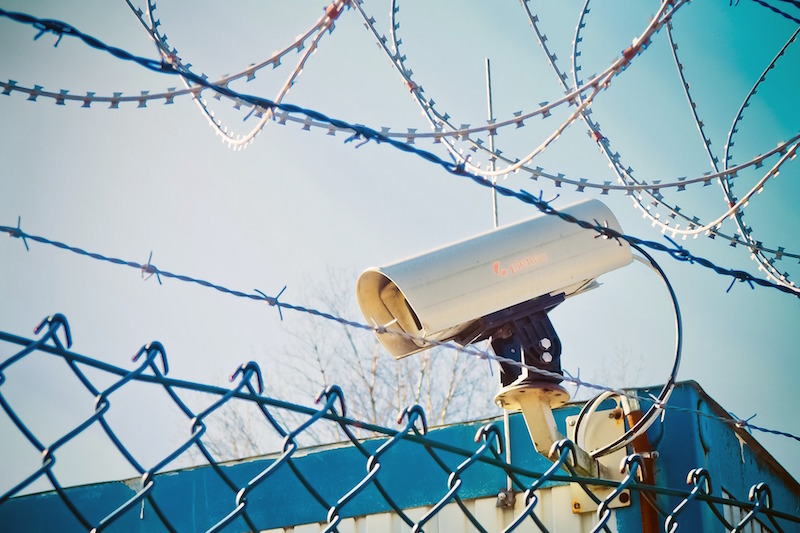 I've been working with Arrive Ministries for over a year now, but this winter I learned a lot more about the dehumanizing, exhausting process of moving toward resettlement. I had already known that only .05% of all refugees ever make it out of the camps to resettle. But this winter, I listened to some stories from refugees themselves, and it was crushing to me.
One of the things that I believe strongly is that you can't care about everything (and you don't have to.) You can't take on every cause or every injustice or every hurt. It's important to figure out where your spirit is drawn. What things make your heart hurt? What are the stories you can't stop reading? What about our broken world is calling to you?
I have been being drawn closer and closer to this refugee story of these past couple of years — I think, partly, because of the time I spent in China, feeling, myself, so displaced. I'm trying to figure out more ways that I can be involved in the work of justice here (that still take my introverted soul into consideration.)
9. Mind your Groupon expiration date.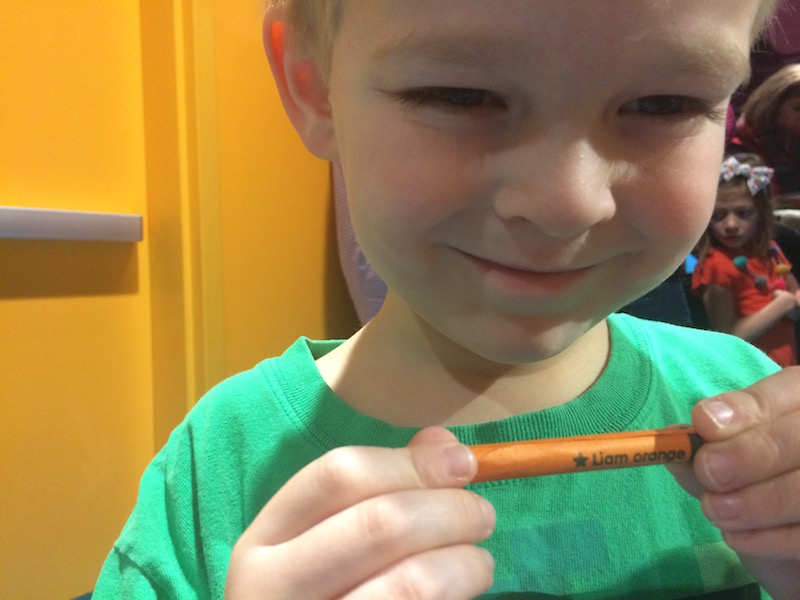 If, for example, you buy a Groupon in the fall that's set to expire on December 31st, use it before December 30th. Otherwise you will end up a the Crayola Experience with 8000 other people who are just as bad at planning as you are.
10. How to be happy (according to my 7 year old).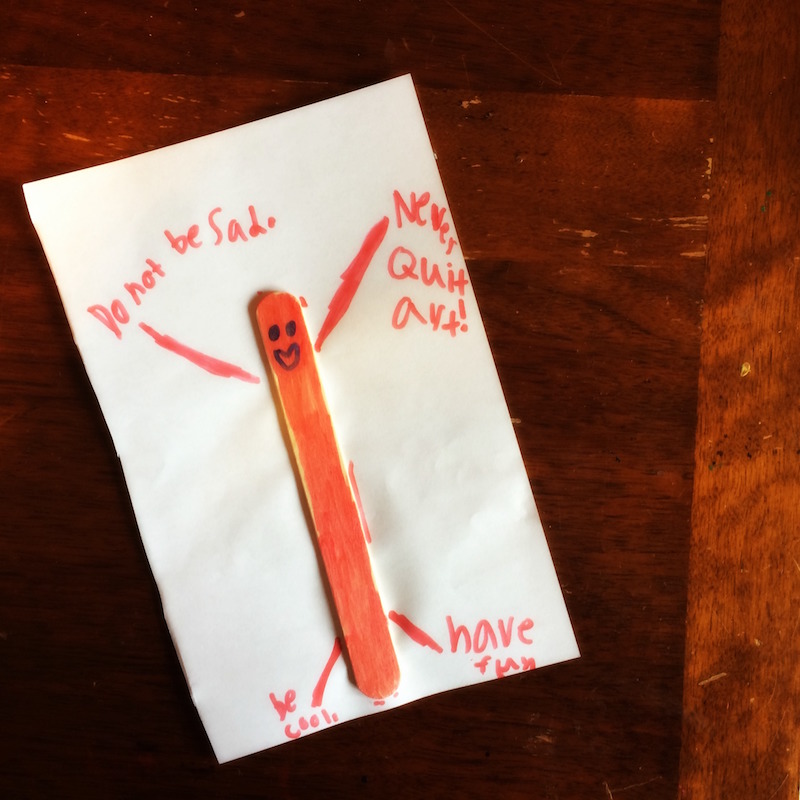 Maybe it is actually this easy?
*
What about you? What have you learned this winter season?