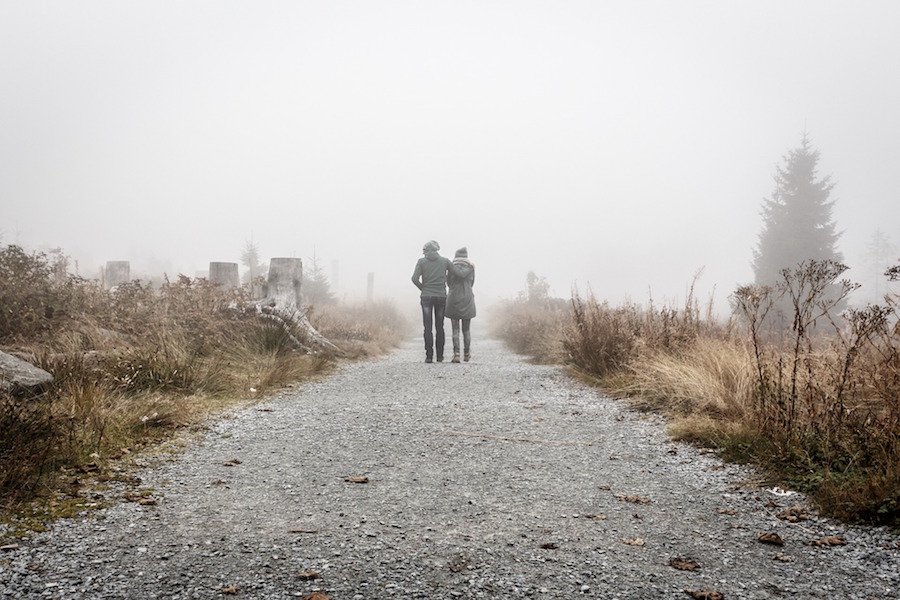 Today's "Ask Addie" question is about marriage and faith and what you do when your partner is in a totally different faith season than you are.
It's a question I have a little experience with.
For everyone who grew up hearing about the dangers of being "unequally yoked" and then found themselves — somehow — there anyway, this one is for you. Click over to Off the Page to read it now.