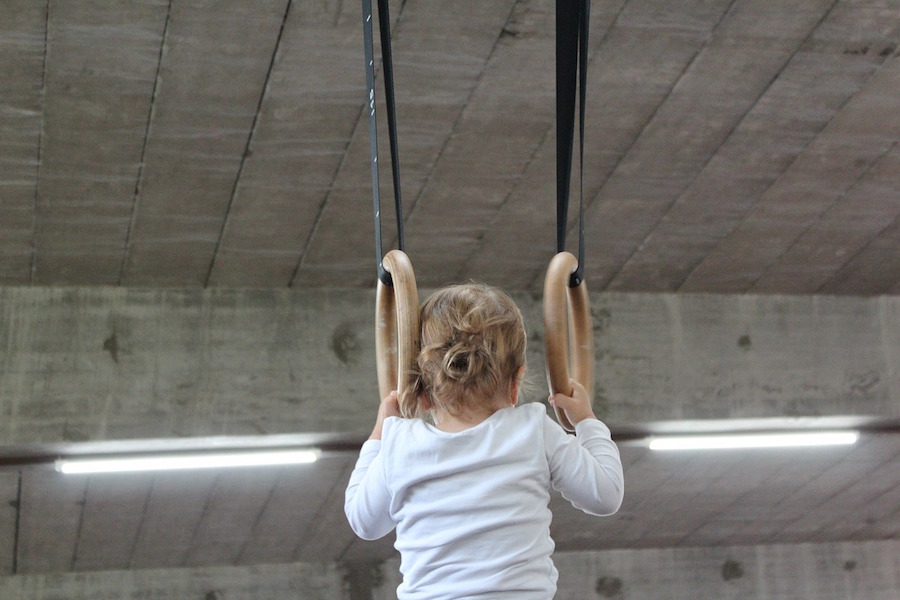 Hey friends. I'm in Palm Springs right now with my family and my mother- and father-in-law, where it is a balmy 42 degrees. WHAT? Why am I freezing in California is what I want to know.
Still, it's been lovely to be in the midst of so much beauty, and I will have things to write when I get back and process.
In the meantime, here is my most recent Ask Addie column over at Off the Page. Today's question comes with a kindred-spirit conflict avoider who has noticed that her tendency to ignore problems has leeched into her faith life:
Recently I've realized this is a pattern I've carried into my relationship with God. When I'm struggling in my relationship with him, I repress or ignore the problems. Or I allow myself to ask questions but presuppose all of the answers. I don't want to let myself land in a place of no faith.

Now I feel like I'm being forced to choose: I can continue with what hasn't been working for me but seems more spiritual ("just have faith!"), or I can dynamite everything stable in my life to break the pattern.
The question: is it worth it? Is the inevitable pain of dealing with old wounds actually worth it in the end?
Here's my attempt at an answer.
Hope you are all well. We're off to Joshua Tree Park. In our winter coats.