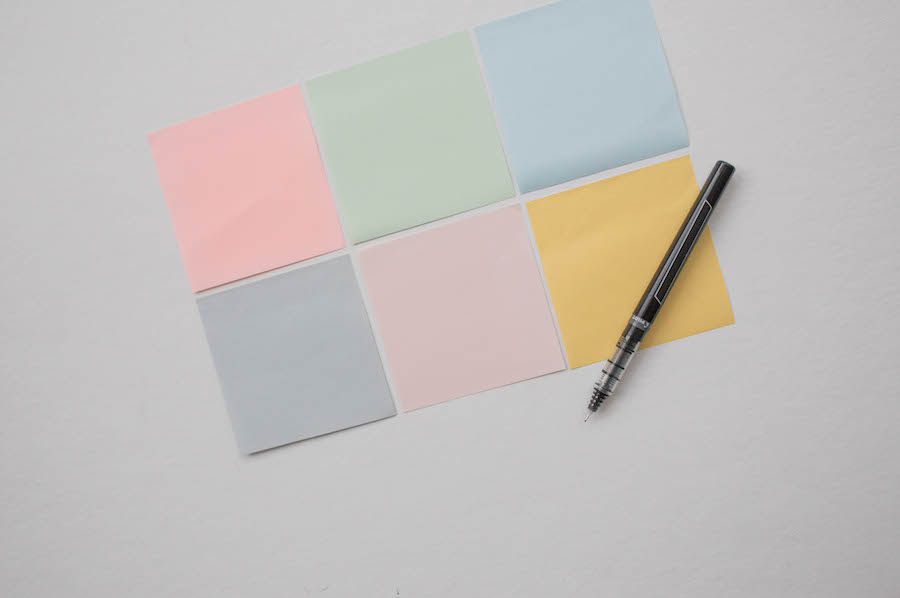 In last month's first annual reader survey, several of you mentioned that you wanted one central place where you could view all of my reading recommendations.
No problem! I thought. That'll be easy! I thought.
Hours and hours later, I've only managed to finish a few of these lists. They're a lot more time consuming than I imagined!
Still, I'm so excited to be able to provide some lists of resources for you in your own faith journey. The idea is that these lists will all remain dynamic: as I read and discover new things, I'll add them here. So you should check back every once in a while. (I'll try to let you know when there's new stuff there!)
So far I've created the following lists:
Books for Cultivating Faith: These are my "cover artists," and the voices I seek out when I'm feeling weighed down by my own Bible baggage.
Books for Cultivating Community: These are a few books that have impacted how I think about the local church and about the work of community-building.
Spiritual Memoirs: Here is a list of some of the faith memoirs that I've read that might provide companioning voices for you on your faith journey.
Blogs & Websites I Love: This is a list of the places I frequent online that help me to think about my faith and my life in new ways.
Coming soon:
Books on Writing & Creativity
Books on Family & Parenting
Fiction Favorites
You can navigate to these lists anytime from the Resources tab on the top-level menu.

Happy reading!