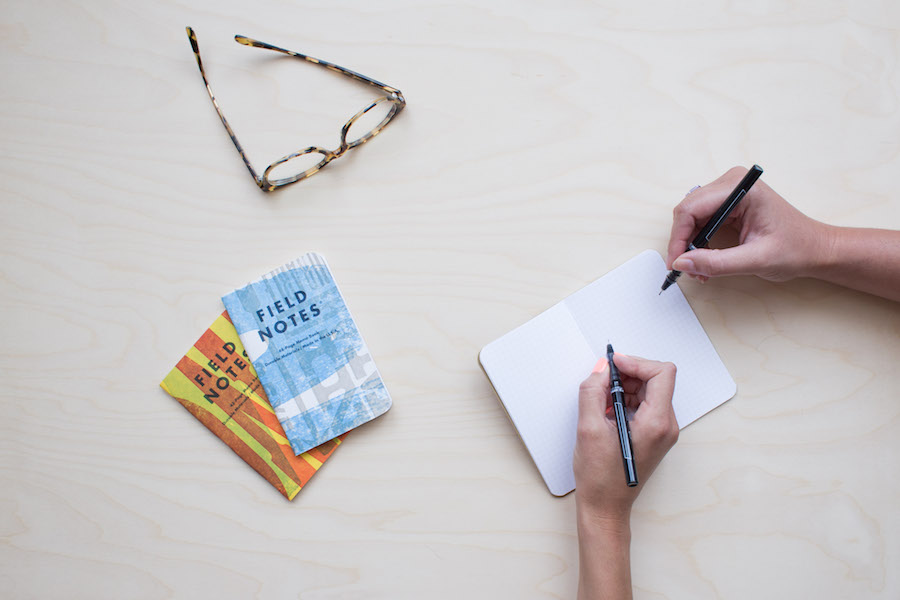 Something amazing has happened since my kids both started going to school all day long.
My brain can think again.
Now that I'm not doing all of my writing at four in the morning, my thoughts are becoming more…coherent. The house is quiet. There is time to work. I feel like I'm discovering entire rooms in my brain that had previously been lost to the chaos.
After five years of not really changing much on my blog because I didn't have the bandwidth to do anything more than crank out a post or two every week…I'm having all these brainstorms. Suddenly I'm having ideas. I'm finding myself inspired, and I'm imagining what that space might be going forward.
But I wanted to hear from you first.
Many of you comment, and so I have a sense of who you are and where you're at in your faith journey. But I also know that lots of you don't. (No judgment…I rarely manage to comment on blogs myself.)
Still, I'd love to get a chance to know a little bit more about all of you…regardless of your relationship to the blog Comments section.
Which brings me to this request:
Would you take this 5 minute survey?
It's 15 questions long, and most of them are simple questions that are quick to answer.
Believe me, this was not easy to do. There were so many questions I wanted to ask you! I wanted to know about your kids and about your hobbies, about what you're reading lately, about what you're watching lately, about what littered bits of grace are giving you hope now. Are you introverts or extroverts? Morning people or night people or insomniacs. I want to know it all!
But I restrained myself and kept it short and sweet.
(However, feel free to fill up the Anything else you want me to know? question at the end with all sorts of details!)
To sweeten the deal, I'll draw two winners from the surveys to send signed copies of both of my books.
Just add your email address on the last question if you want to be added to the drawing. (If you prefer to keep your survey anonymous, just leave that space blank!)
You should be able to fill in the survey right here on the blog, but if that doesn't work for some reason, just click the link here.
Thank you for taking the time to give me some insight into…you! I can't wait to read your answers!