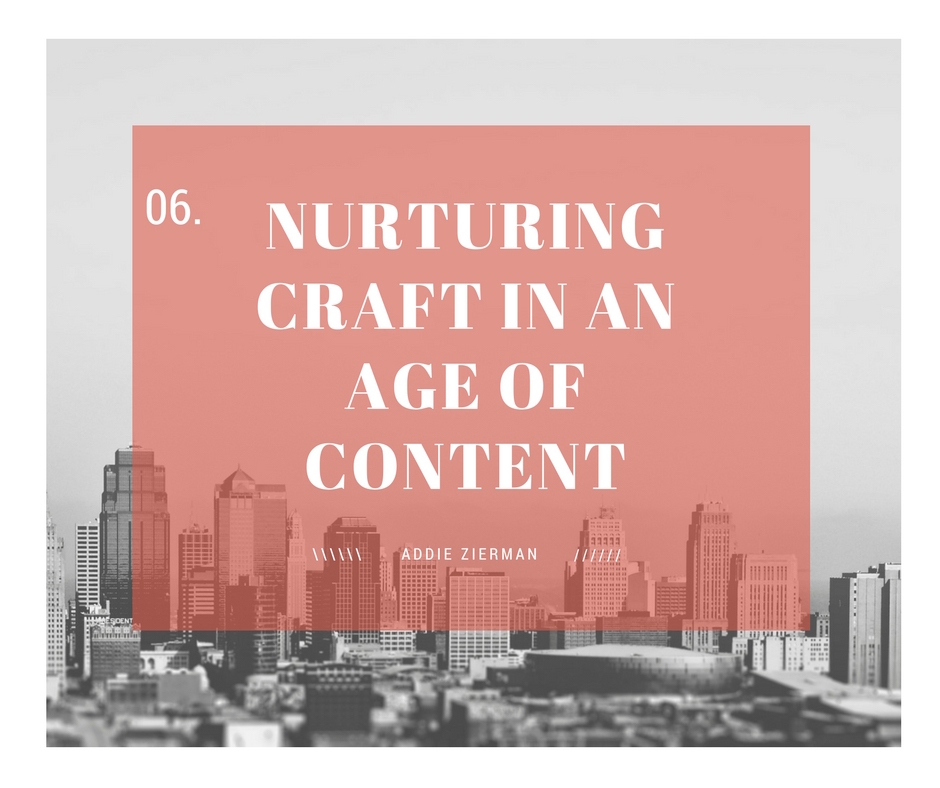 I'm over at Upwrite Magazine today talking about faith, art, and what it means to write on the Internet. These are the conversations I absolutely love, and I hope you'll join us there!
Also, if you're on my Newsletter list, you should have gotten a note from me this morning! This is big news. I'm terrible at my newsletter…but devoted to getting better.
Not signed up? You can do that right now over there in the sidebar!