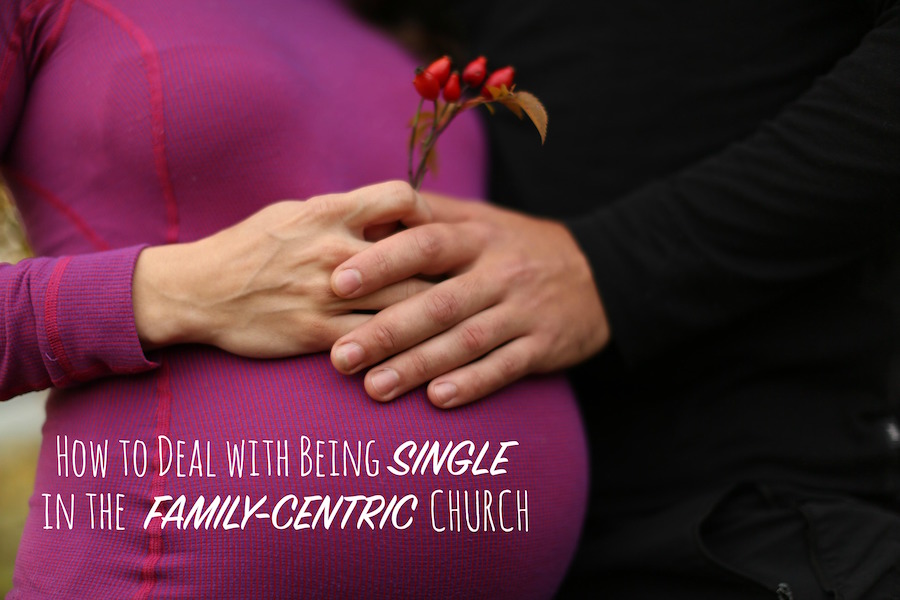 I hesitated to write my newest Dear Addie post on this topic because I am not a single person. Whatever else I have to deal with when it comes to my church angst, I don't have to do it as a somewhat marginalized demographic. I am in the midst of my young-family years, and I am the person most churches seem to have in mind when they arrange events and classes and programs.
Still, when I received this note from Exploring — who has decided that maybe she doesn't actually want to have a husband and kids after all — I couldn't stop thinking about it. She writes:
I realized the person who is childless for personal reasons does not exist in the narrative. There are families, those unlucky people who cannot find a spouse or are unable to have children for medical reasons / tragic life circumstances, and people who choose singleness for God (mostly missionaries and clergy). And there are those selfish non-Christians who do not want children because it would curtail their leisure time. (Not my opinion, but a quote.) It seems there is no room for people in the church who simply do not want a family. How do I deal with this both emotionally and scripturally?
I wrote some thoughts at Off the Page, though they're such a far cry from what the church — what each of us — really needs to hear when it comes to welcoming singles. Still, I hope they help in some small way. Head over there with me now?