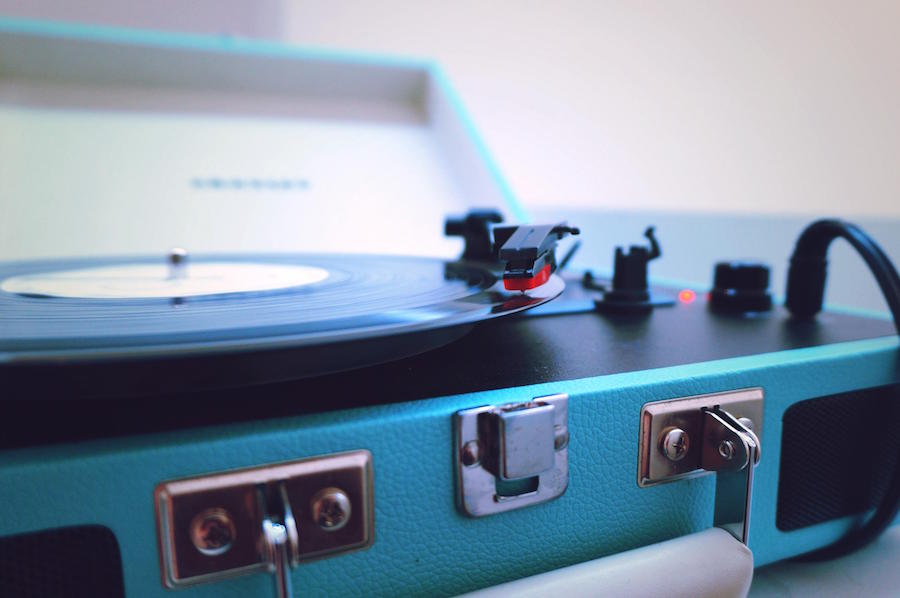 I know I haven't been around here much. Summer has been beautiful here, but it's brought with it something of a writing malaise, and I have had a hard time getting words on the page.
I did manage this piece over at Off the Page though — my response to the following question:
How do you recover from a legalistic background? Some verses are still difficult for me to come across without cringing or being hurt. I already know most of the verses have different meanings than what I was taught growing up, but I still have a hard time healing. Even though I don't believe Proverbs 31 should be taken literally, I still get exhausted when reading that passage. Please help.
My answer has to do with music, cover artists, and finding the people that help us hear things differently. I hope you'll hop over and join me!
And I hope your summer has been filled, so far, with rest and beauty, grace and light. I hope to be back around here more soon!