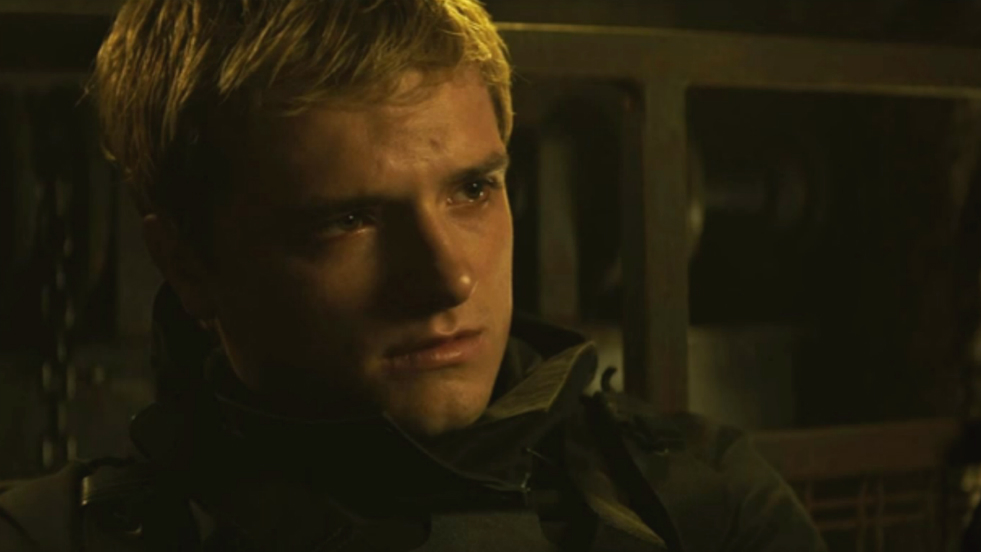 I'm over at Off the Page again today with my 6th "Dear Addie" column.
Today's question is from a young woman who recently found out that her youth pastor, who she'd been very close to and who'd been formational in her faith, was a "manipulator and a predator." This new information has cast much of her faith story into uncertain light. She writes:
"Sort of like Peeta Mellark in The Hunger Games, I found myself thinking back to ultra-spiritual personal moments and wondering, 'Real or not real?'"
I was so drawn to this question because I think it's one that many of us have found ourselves asking about our faith experiences. I know I have.