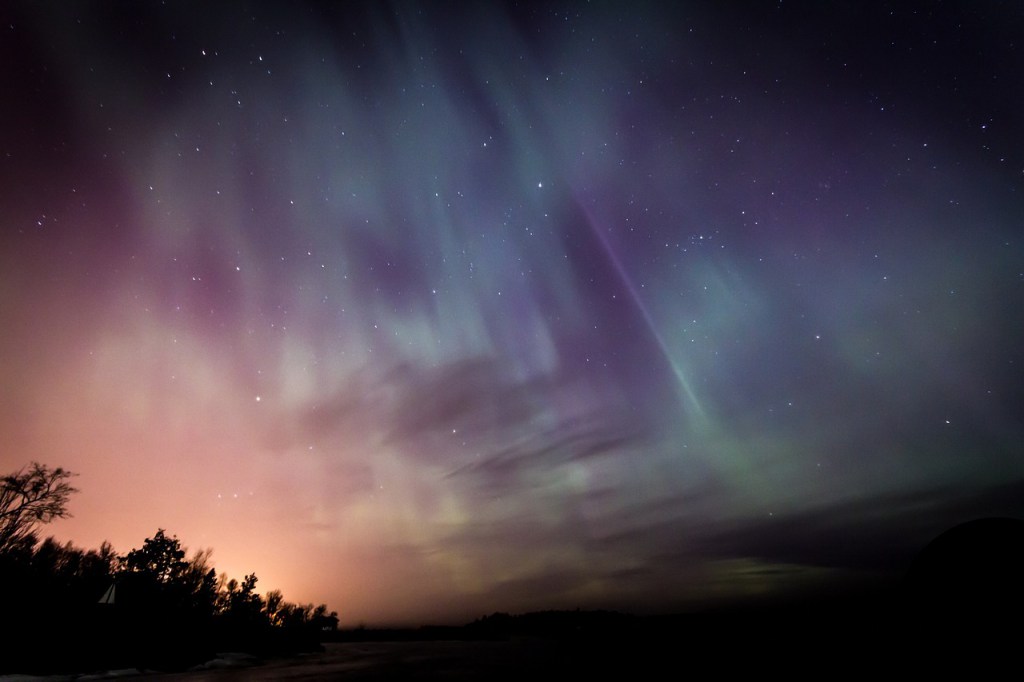 Today, I'm so honored to be sharing over at The Mudroom, which is a great site run by some of my favorite writers on the Internet. This month, their themes have to do with offering, sacrifice, and repentance, and in keeping with those themes, I've written a sort of confession psalm for the dark morning.
Psalm-writing has become one of my practices when faced with big, impossible things. A friend's chemo. The death of another friend's son. And to me, dark mornings so often feel big and impossible.
I hope this one speaks to you in these last weeks of Lent, in these last weeks of winter darkness, as we wait for the Light.
Here's how it begins:
Holy God: Creator of stars and seasons, sun and moon, of the high tides that sweep the shore, of the low tides that leave gaps and pools, rocks and sea glass, and all matter of empty spaces—to you I pray.
It's another dark winter morning, and I confess that I find it hard to see beyond the brittle branches of the wintering trees and the inky dark of the half-frozen pond. Beyond the dark of my own half-frozen heart.
Forgive my eyes, so prone to see the void that I miss your Spirit hovering over the darkness—over the rippled ice of the pond, over my shadowed heart—creating something new.