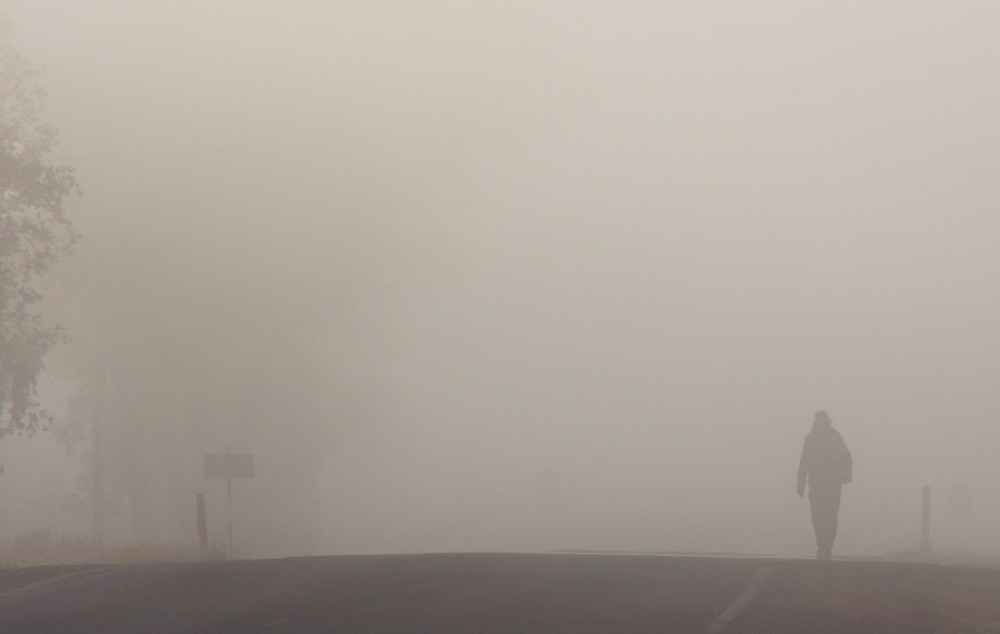 My first official Dear Addie column is up at Off the Page, and it's a topic that is so close to my heart:
What do you do when you're lonely at church?
When you can't find community? 
When the whole place just feels completely inauthentic?
I'm sure that there's not a perfect answer to this, but I've done my best. Here's how it begins:
As a single woman in her mid-twenties I am struggling to find my way. I struggle to find community. I have more non-Christian friends than Christian ones. I so crave community. I even told a pastor that I don't like going to church alone. I told him it is scary to me but I am going to try anyway. I told him this after we had been having conversations about how I was doing and how I could get plugged in. He simply didn't reply back to my answer. It made me want to run from the Church even further. What do you do when you're all alone? How do I find that community of believers that I so long for? I have been to all the programs. Sometimes it all feels fake. How do I make Church feel more authentic when honestly it seems to be the least authentic thing I have ever been a part of. ~ May K
Dear May,
The summer I turned twenty-four, I found myself in the backyard of a suburban evangelical church, holding hands with summer-sweaty junior high students, yelling "Red Rover, Red Rover, send Katie right over!"
I was in the middle of my third lonely church experience in three years…in the middle of falling apart.
The overzealous eleven-year-old girl next to me kept trying to tickle me, and the youth pastor kept jogging past the kids, spraying whipped cream into their open mouths. And I remember thinking, What am I doing here? What the hell am I doing here?