Last year at the beginning of December, we accidentally-on-purpose switched cable companies, and in the process, received the Hallmark channel.
I liked Hallmark movies before…but ever since that fateful day I have fallen into a cavernous pit in which this is all I want to watch at Christmastime. It's a problem. And also not a problem because where else but a Hallmark movie is some character going to say, in all sincerity, "So, do you have anyone special in your life to trim your Christmas tree?"
I am so vocal and ridiculous about my love for Hallmark movies that my friend D.L. Mayfield recently quoted me in her Christianity Today article about Hallmark movies and my friend Leigh posted the entirety of one of our epic Hallmark-watching-text-message-conversations. I'm starting to be known for this. I don't know if that's a good thing or a bad thing.
Anyway, the thing about Hallmark movies is that the plots are absurdly predictable, mostly along the line of "Self-absorbed career woman rediscovers love (and the Christmas spirit.)" The characters are two-dimensional and uncomplicated! All the small towns are sweet and filled with Christmas decor and cheer! Everyone wears totally inappropriate (and yet super cute) winter-weather wear instead of giant puffer coats and hats that make their hair look bad!
And yet…I can't stop watching them. And it's the silly stupidity of it — the making fun as you watch. The bad lines and the terrible metaphors and the oh-so-obvious staging of it all…
But also…there's also that little tiny part of me that finds it sort of nice — this idea that somehow during Christmastime people start to see things better. Truer. They let go of old hurts. They forgive their parents. The go home after being away too long. They make peace with their past. In Hallmark movies, it only takes two short hours for the grumpiest, hard-ass grinch-man to soften in response to some act of kindness or goodwill. Things are made right in the end. I love that. I love a good happy ending, even when it really isn't earned.
Maybe especially then…because in all honesty…what happy ending have I ever earned?
So yes. Judge me if you must. I've watched like 20 Hallmark movies this year so far — and I started before Thanksgiving.
What can I say?…Except here is some of the wisdom I've gleaned from Hallmark this Christmas season. ENJOY.
8 Life Lessons I Learned from Hallmark Christmas Movies
1. "A problem is just a snowball waiting for at target." North Pole: Open for Christmas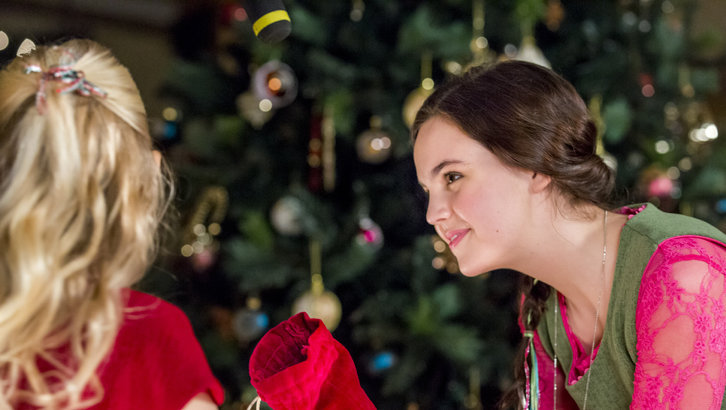 2. If you tell some random street-corner Santa your Christmas wish, be ready for some weird Christmas magic to screw with your life.
"Sometimes what we don't wish for is more powerful than what we "
~ The Santa Claus from Tis the Season for Love.
3. "Nothing is impossible at Christmastime!" ~ Christmas Incorporated
4. When you don't know what else to do, channel your inner Mrs. Claus.
"Being Mrs. Claus is in your blood. What would she do?" Charming Christmas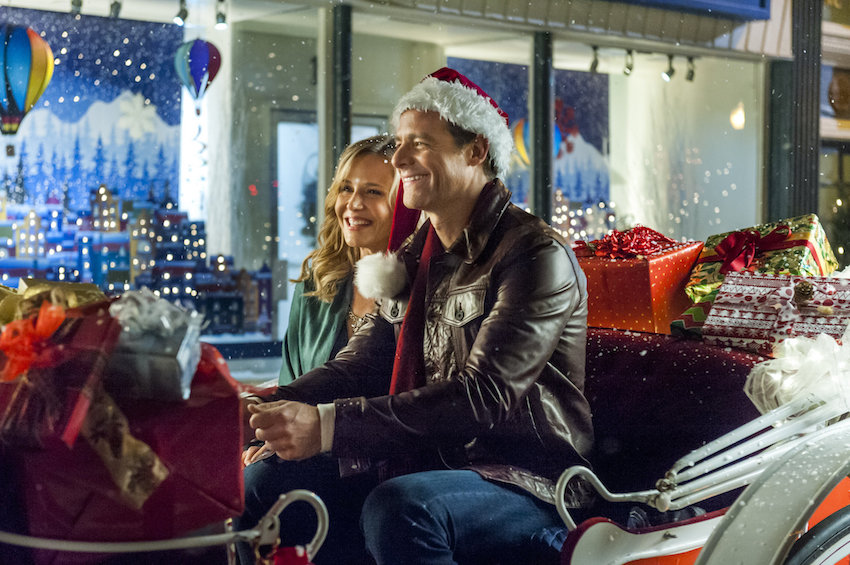 5. Taking the moral high-ground in business-dealings will always be rewarded at Christmastime.
"I can't yell at someone who did the right thing." I'm Not Ready for Christmas
6. Dream career < true love. ~ Every Hallmark movie ever.
7. "The family that ciders together, stays together." ~ Angel of Christmas
8. "When in doubt, add glitter." Christmas Land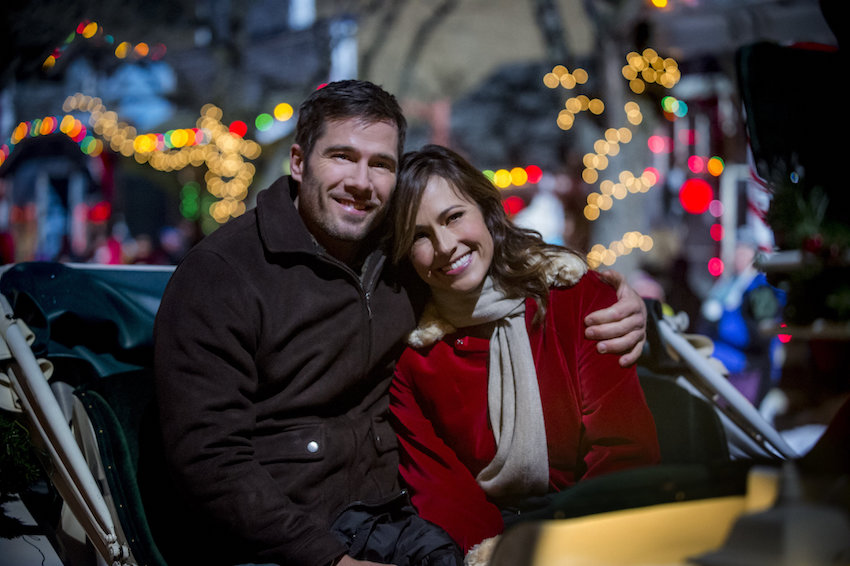 *
In honor of Christmas week, I've designed a Hallmark Christmas Bingo game that is yours to download FREE.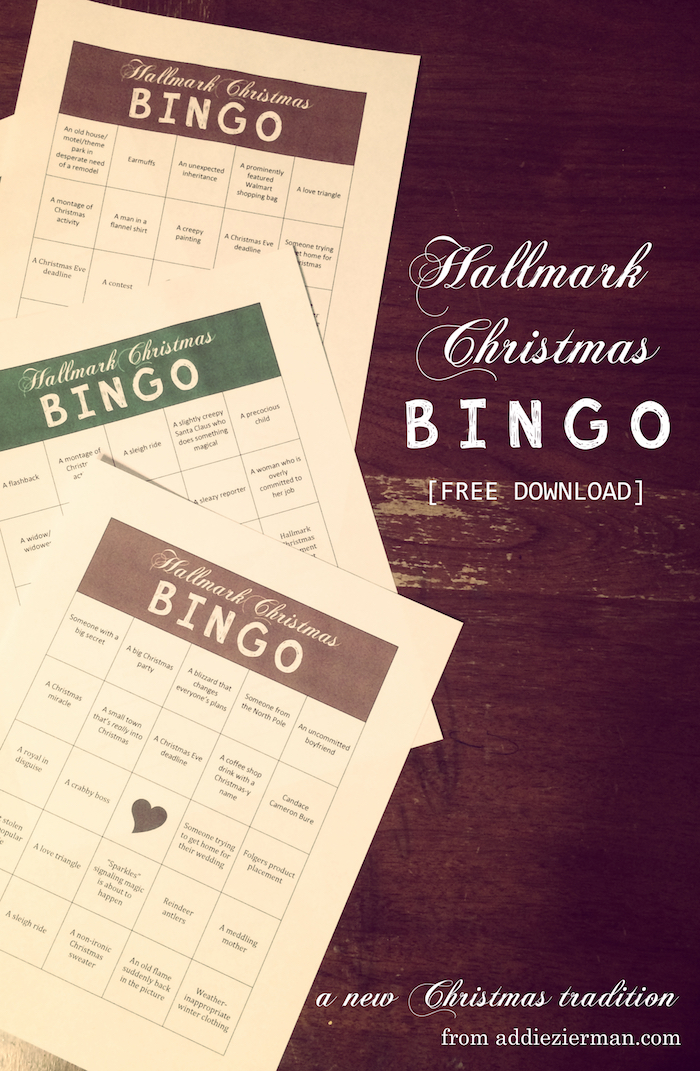 There are ten unique Bingo boards so that if you need a shot of the ridiculous-romantic in the midst of your holiday gatherings, you have a family-centric way to suggest it!
"Hey guys!" You could say. "Want to play an awesome game??"
For prizes, I recommend the following: a Hallmark-certified Christmas ornament, a snow globe, or a bag of coffee beans that has a ridiculously Christmas-y name.