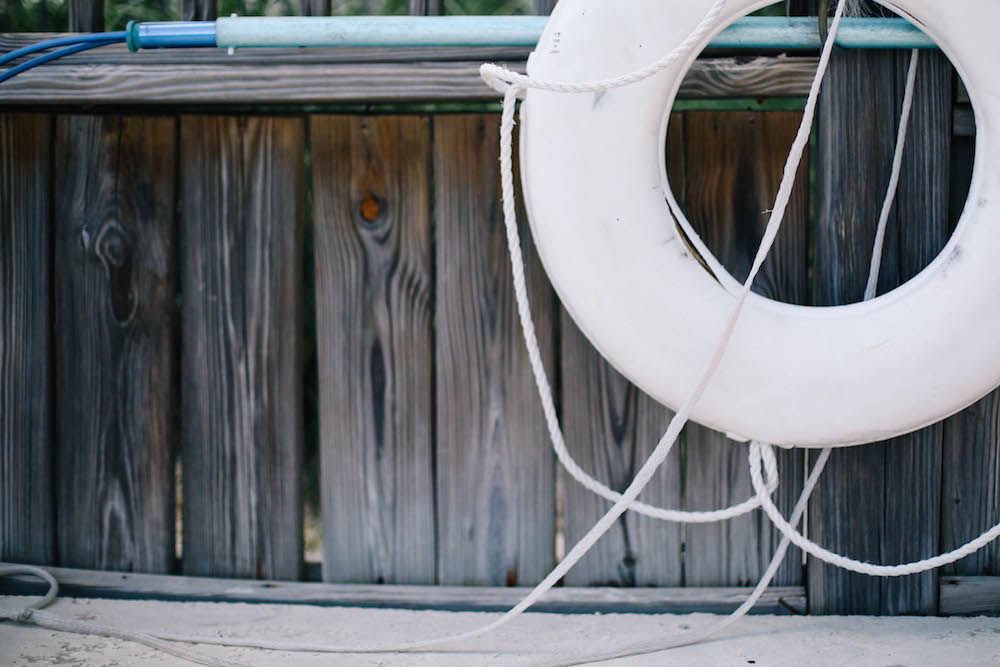 In my blog series last week, one of the practices of sustainability that I talked about was taking intentional breaks from your blog. And it's time for me to do that here.
I've talked a little bit here about my struggles with my second book. The truth is, I'd forgotten how much this kind of writing — memoir writing — seems to require from me even as it heals me. It's long, vulnerable work. It means deleting a lot of perfectly lovely words to get at the One Big Thing beneath all the other things. It means a lot of tears and insecurity and coffee and chocolate.
And what I've found is that I'm struggling to do all this while maintaining the blog. Even when I write about less emotionally taxing subjects (like favorite books and blogging practices), the time it requires to put these things out into the Internet is more than I have to give right now.
So, that said, I'm going to be stepping away from the blog for the rest of July and perhaps a bit of August to focus more fully on the book.
I'll miss working things out in this space over these next few weeks, but I know that what I need in my creative process right now is a little breathing space. A little more quiet.
Even though there won't be anything new here, there's a ton to explore in the Archives. Check out the Glossary of Terms to see posts on your favorite (least favorite?) Christian cliches. If you're looking for some simple ways to embrace acts of social justice in your everyday life, check out some of the brilliant guest posts from the One Small Change Series. Or take a break from my blog altogether and check out my first book instead! It's way easier to read on the beach than a blog. And that's exactly where you should be right now. Because July.
I'll also be around a bit on Twitter and Facebook. Please follow and catch up with me there!
Thanks so much for understanding and for being here, on the other side of these blog posts, encouraging me in so many ways.
See you in a month or so!