This week, I've been sharing my thoughts and ideas on blogging, which feels weird to me because I don't consider myself an expert by any stretch of the imagination. I've been sort of bumbling through this process for the last three years, and even now, I know that there are things that I'm not doing yet that I really should be — whether it be behind-the-scenes or in the world of social media.
So for all of us who are feeling our way along the foggy path of the Blogosphere, I've compiled a list. There are a lot of smart people out there offering guidance, tips and tutorials for all sorts of things blog-and-social-media-related. These are just a few I've found.
Some of them I've tried and found useful, others I'm hoping to slowly work through soon in order improve what I'm doing (while, you know, trying not to kill my soul.) I've also pinned most of these on my Blogging Tips & Resources Pinterest board, so feel free to follow that as well!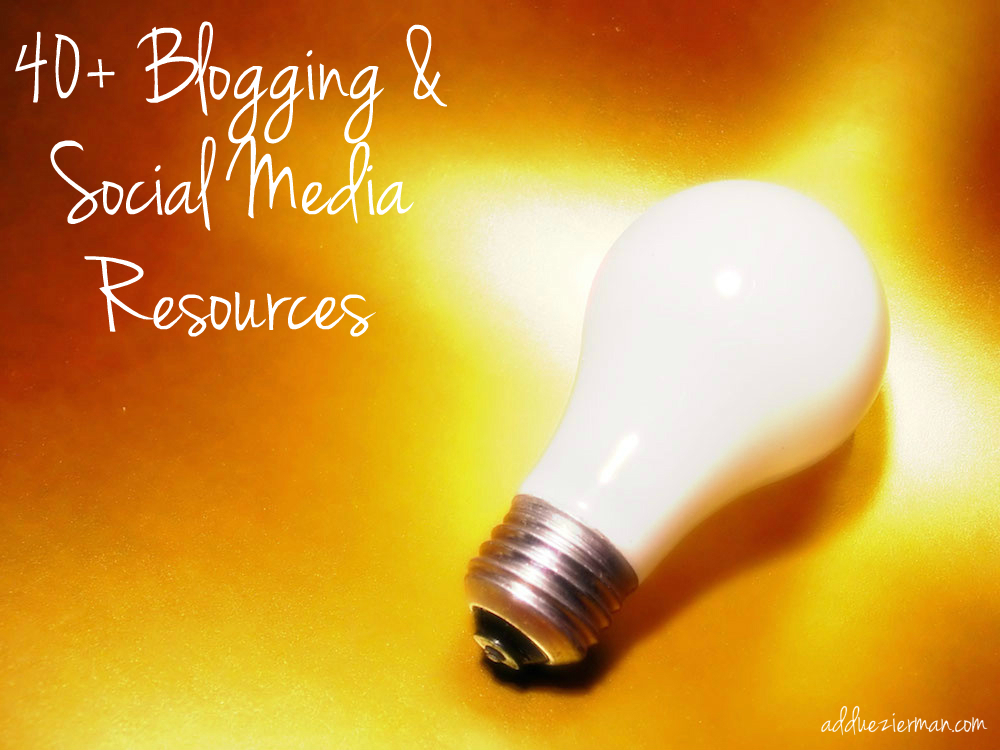 Blogs about Writing, Blogging & Social Media
Blog Design
Content
This list of The 21 Types of Content We All Crave is interesting. It's not all that useful alone, but perhaps if you use each item as a beginning to a mind map…it could be. Where does this category intersect with your blog's themes? What unexpected directions could you take each one of these ideas?
Another similar idea — only this one is "kinds" instead of "themes" like the previous one. 20 Types of Blog Posts for Writer's Block. Again, I'd suggest using each of these only as a start to a mind-map. Where could you go?
This post (whose heading The Secret to a Gazillion Blog Post Ideas seems a bit…exaggerated) suggests using magazine headings to springboard into topic ideas of your own. Sounds interesting and like it might have potential.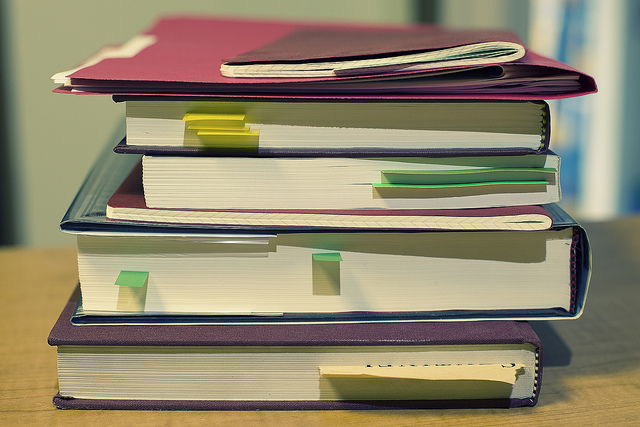 Technical Stuff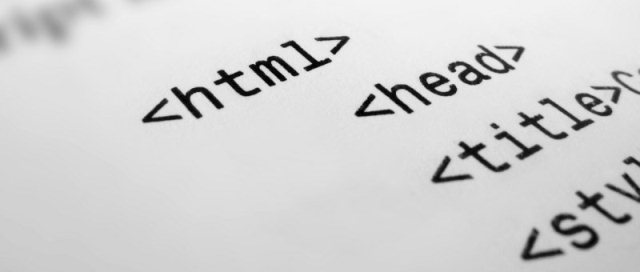 Images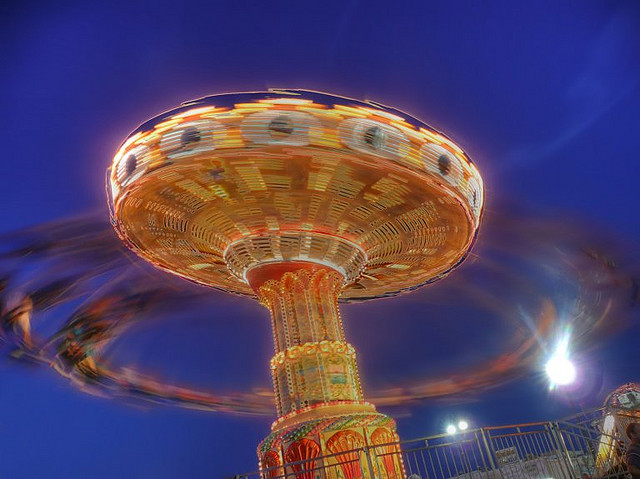 Social Media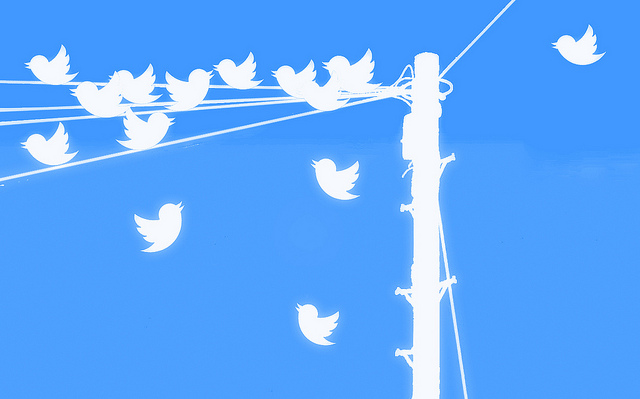 Other Ideas
Rachelle Gardner has a super interesting idea about Creating Your Own Marketing Team. It functions like a writing group, only instead of focusing on craft, it focuses on the project from a marketing standpoint. I love this idea and hope to try it out soon.
After three years of blogging, I'm totally intrigued by this 30-Day Creative Business Cleanse. The first thing she brings up is organizing your images. Woah.
I wanted to get up to 50, but I'm too tired. Blogging for an entire week about…blogging…has pretty much done me in.
So I'll leave it to you to add to the list. What are your favorite resources? Who do you read when you need to get inspired? When you're looking for technical tips? When you want to learn something new about social media?