After nearly a year of beautiful, insightful posts, we're wrapping up the One Small Change series this week with the words of one of my dearest friends. Rachel Riebe is an incredible poet and part of one of my writing groups. She's also the mother of a toddler and new twins…so if she has time for a small change, then none of us have any excuse whatsoever.
I'm so happy to have her here. Say hello, leave her a comment or two, and then visit her funny, beautiful blog here.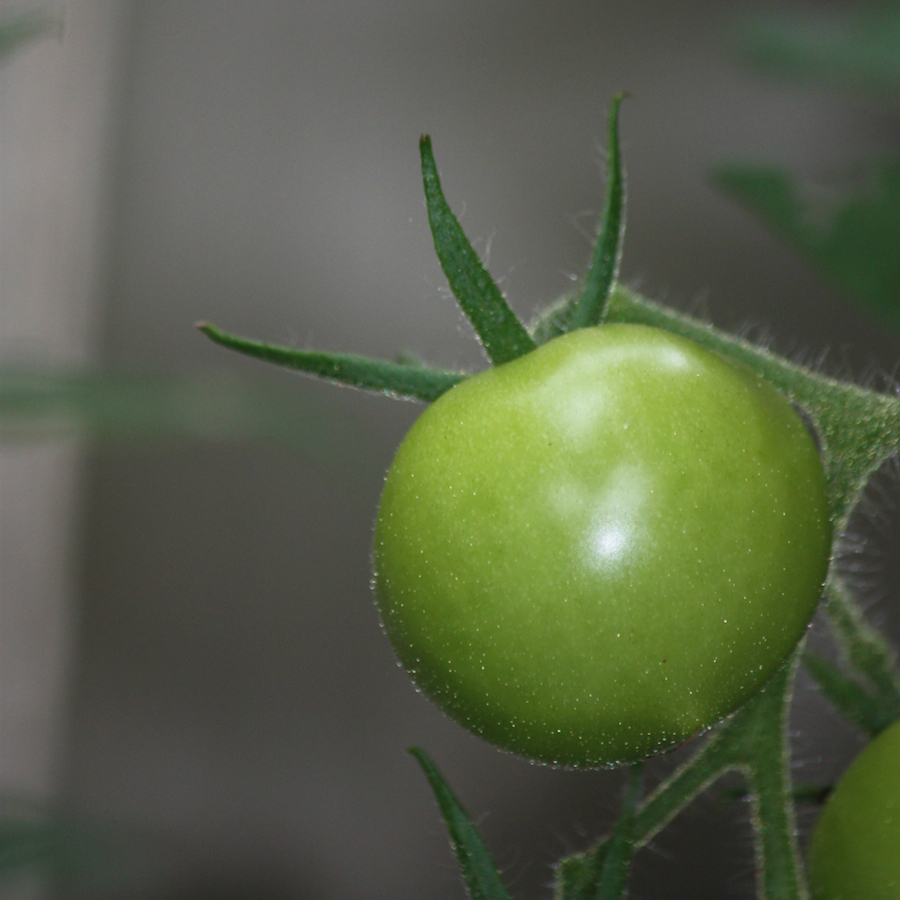 I grew up surrounded by food.
My grandparents were dairy and crop farmers. My dad likewise raised crops, feeder pigs, and beef cattle. I spent my formative summers eating fresh corn on the cob, mulberries, green beans. Peppers. Zucchini. Spinach and asparagus, homemade bread.
Come July and August, my mother became a produce machine. Corn was cut and frozen. Tomatoes were canned for salsa and sauce. Mulberries were boiled with sugar and lemon and canned as sauce to pour over vanilla ice cream. And when the freezer was getting low, my dad sent a pig or a cow to the butcher, and came home with boxes and boxes of white paper packages carefully labeled in blue meat locker ink.
But when I stepped out from under my parent's roof, food took on a different shape for me. A new, costlier shape. It was no longer just, well, available. What was worse, I started seeing it in terms of dollar bills that, as a college student, I never had enough of.
Enter: the years I ate English muffins with turkey, cheese, and mustard. When Chipotle burritos could be stretch for two, if not three meals. When frozen waffles (eaten when they were still frozen) could pass for a snack.
When healthy equaled expensive, and therefore, not worth it.
And then, it happened. The year I put in my first garden. It felt kind of romantic, and kind of like getting back to my roots. I bought of bunch of seed packets at Walmart, planted them willy nilly, and weeded the whole mess approximately twice during the entire summer.
But somehow, things not only survived, they flourished. Including my long-buried contentment of knowing where my food came from. Of not feeling like I had to wash the cucumbers with science-lab grade cleaner to get the grocery store wax off. Of reaching in between the overgrown vines to find the perfect tomatoes. Of using fresh herbs in everything because they grew, literally, like weeds.
I am not a perfect gardener. I'm not really even a good gardener. I wasn't joking when I said I weeded, um, twice the first summer. It was a big commitment to weed every three weeks the following year. But something about it just felt right. And somewhere along the way, knowing the origination point for the food on my plate suddenly became important for two reasons.
Taste, and Trust.
I'm a wannabe foodie. I love cooking, tolerate baking, and my idea of a fun Saturday is spending all afternoon on a meal to be shared with friends. So when I say the TASTE of food is important, knowing where my food comes from means now I can tell the difference between store bought eggs vs. the local free range ones from our friends. It means I know that real carrots don't actually grow in that manufactured "baby carrot" stubby finger shape. It means there are more different types of lettuce than iceberg and spinach, and they are surprisingly easy to grow in Minnesota.
And when I say TRUST, it means I can plop tomatoes straight off the vine into my mouth because I know the only thing I've sprayed my garden with is the leaky old water hose. It's not wondering if I can rely on the expiration date on a carton of blueberries because I know they were picked three days ago. It's being willing to pay a little more for chicken that's been raised, ranged, and butchered by a friend whose farming practices are ethical and sound.
After my first garden, understanding my food suddenly became simple. Choosing where it came from afforded me the chance to find better flavor, and leave the table feeling satisfied inside and out. It also meant I started looking into cooking by the season, freezing extras for winter, and generally being more aware of what would taste good when.
I totally get that putting in a garden is not going to change the world. But maybe you'll be like me – surprised at how easy it was to grow, well, almost anything. Including my own awareness.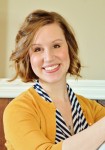 Rachel Riebe, wife and mother of 9 month old identical twins and a toddler, has changed approximately 2,968 diapers this year. She is a freelance writer and poet (after 10:00 pm) who blogs about faith, food, and her parenting mishaps at fellowpassengers.com. She and her family live on a hobby farm in Taylors Falls, Minnesota.