Confession: sometimes when I drive past the population sign of my suburb and see that (probably outdated) "30,000," I think to myself, "Think of all the stuff we could pay off if I could just get every single person in Andover to give me a dollar." Anyone else? Just me?
Dennis Wadley at Buck4Good.com must have had that thought too — only he harnessed that idea into something very cool. What I like about this idea is the way that it constantly exposes us to the beautiful work being done by a variety of organizations…and allows us to take part. Every day, something new. He asked to share about it here, and I'm happy to have him.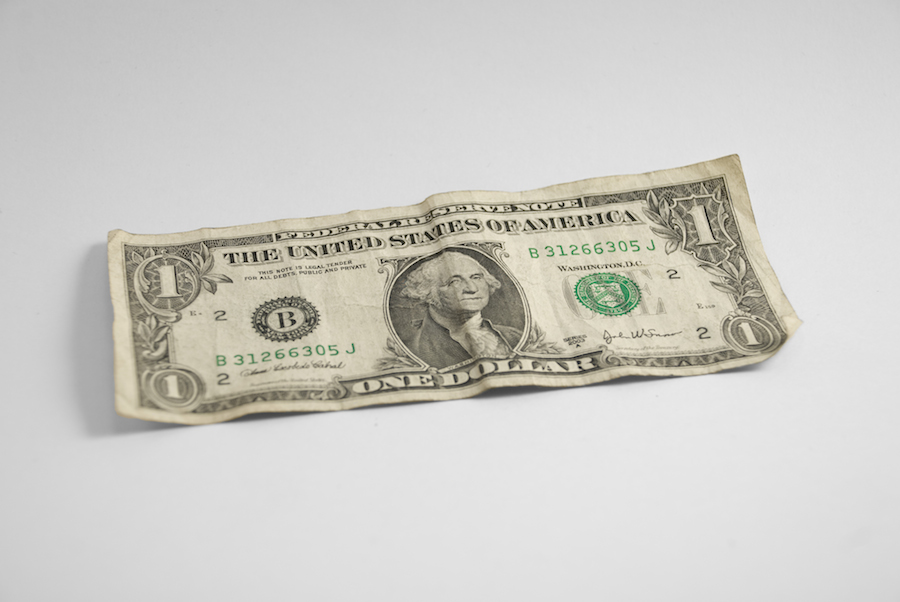 Imagine if a 10,000 of us gave $1 each week to a project that could change the world and then we recruited 10 of our friends to join us and they recruited 10 of their friends to join them…we could raise more than a million dollars a week for $1 each! Buck4Good.com was created for just that purpose.
The global economic slowdown has caused many to feel that they are not able to give to causes that matter, but that is where Buck4Good comes in! We have something that no generation in the history of the world has had…a social network. Every day billions of us are connecting and sharing things that matter to us. Why not harness our social networks to bring about change in the world? Together we can build wells for the millions of people who don't have access to clean water, we can fund Bible translation projects for those who don't have the Word of God, we can provide education for AIDS orphans, we can send children to camp, we can help prevent human trafficking and we can make a difference in countless other ways.
Buck4Good provides a place where churches and mission organizations can mobilize their networks for good as well as building their networks through Buck4Good's own network. Buck4Good has already helped many organizations raise funds, including The JESUS Film, The Seed Company, Young Life, Biola University, Asian Access and Global Water Mission! One small ministry in Kenya was able to raise over $23,000 in just seven days on Buck4Good.com and we are just getting started! Together we can change the world!
Here's how it works:
Go to Buck4Good.com
Create a profile
Buy some bucks
Give $1 or more to a cause you care about
In a single note, you can invite your friends to join you on FaceBook, Twitter, LinkedIn and via email. The more personal the invitation the better, so you can also send individual notes to friends asking them to help you change the world.
Buck4Good tracks the impact you and your network are making, so when you return to your profile page you can see not only what you have given, but a total of what the people you have recruited and the people that they have recruited have given! You get to see the difference that your network is making!
If you know of a quality faith based non-profit that could benefit from utilizing Buck4Good.com, encourage them to consider posting a project. There is a link at the bottom of the home page that they can use, or they can email me directly at Dennis@Buck4Good.com
For all other non-profits, we have created www.Buck4Change.com
The little things really do matter, even $1 and if we can get millions of us giving a single $1 per week, just think of the great things that we can accomplish.