Friends. I'm back from a beautiful, exhausting, whirlwind weekend at the Festival of Faith and Writing. I feel wildly grateful to have been in the company of beautiful people and beautiful art for three full days. And I'm so tired that I could cry.
I'll tell you more about all of it later this week, but for now, I'm so glad to continue my April Faith & Poetry project with the beautiful work of my friend Sarah Wells. I had the chance to spend some time with Sarah at the Festival and she is every bit as lovely and brilliant in real life as she is here. Please welcome her here today!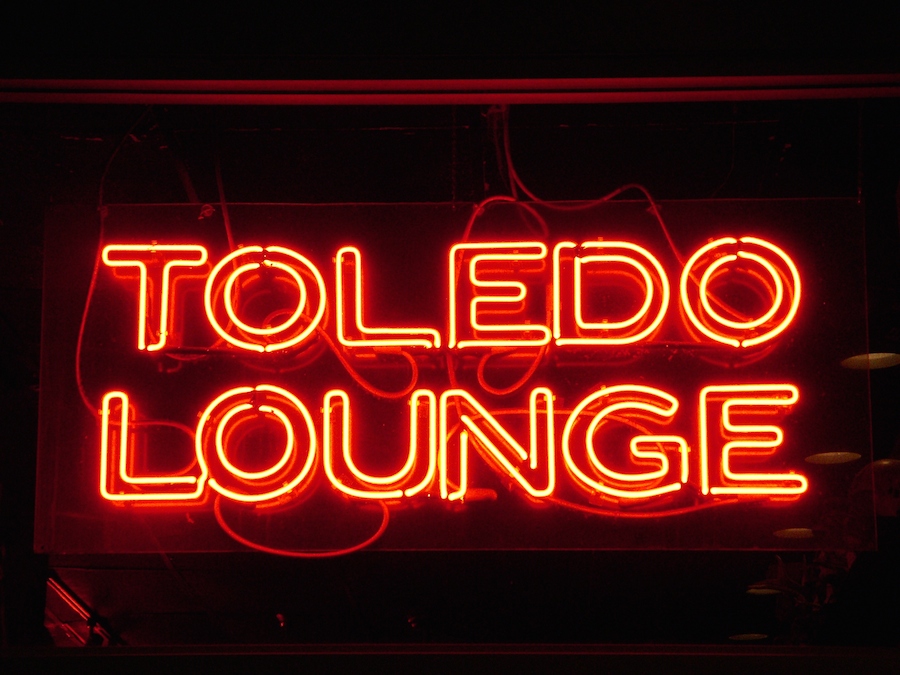 Poetry is the place I go to wrestle with a question I have—if I'm confused or angry or tired or in love or depressed or delighted or maybe a thought is just constant like a pebble in the bottom of my shoe, I often find myself writing a poem through it. The writing of poetry is my meditation practice; it's the quiet place I find to be still and listen, to be still and know, or at least to be still and wonder.
It is the music of language in poetry that initially drew me to it. I was captivated by the rhythms of language the same way a keyboardist at my church can lead me into the thin places during worship until I find myself exposed and vulnerable, ready to receive. Poetry has this ability as well – a simple turn of phrase or an aptly placed line break can slice me open, lead me deeper, or slam me against the wall – and that emotional engagement can draw me into a sanctuary of praise.
Poetry's ability to engage the imagination also serves to enliven my faith. Just as I see poetry as a vessel to carry both the natural and spiritual worlds, I think it's also something of a defibrillator, a device to send a jolt through whatever rigid ideas I have about God and faith so that I might always be aware of the mysteries.
And that, I think, is what I appreciate most about poetry of faith: there is room for doubt alongside faith. There is room for darkness alongside light. There is room for awe alongside simplicity. There is room for uncertainty alongside facts. These are the places of complexity and reality for me in my faith, and engaging in this place of tension feels real, and good, and true, and beautiful.
Here's a poem from Pruning Burning Bushes, which originally appeared on the blog of the literary journal Rock and Sling:
Honky-Tonk Bride 
Jesus is dancing like no one is watching
his partner. He smiles and twirls a girl
in a satiny top and high heels. The audience
raises their glasses and pitchers. The dance
floor is packed and they're playing
his song, the one on seducing a love
gone wrong. All of the ways he's tried
to romance her,
but she turns her head,
ignores his advances and catches other
cowboys' stares. She is sure the world
prefers a man in a Stetson hat instead
of this wild-eyed dancer, shameless
for her. How effortlessly
he turns her,
gathers her into himself as if he loves her
wandering, as if he loves her
doubts, would save her from her
handsome predators every Wednesday,
Thursday, Friday, and Saturday night
from this honky tonk to eternity.
Sarah M. Wells is the author of Pruning Burning Bushes and a chapbook of poems, Acquiesce. Poems and essays by Wells have appeared in many journals, most recently Ascent, Brevity, Chautauqua, The Common, Full Grown People, The Good Men Project, The Pinch, and River Teeth. Sarah's work has received three Pushcart Prize nominations. Her essays, "Country Boys, City Boys" and "Those Summers, These Days" were listed as notable essays in the Best American Essays 2013 and 2012, respectively. Sarah is at work on a memoir/essay collection about the two most important men in her life, her husband and her father, with the tentative title, American Honey. She serves as the Administrative Director for the low-residency MFA program at Ashland University and Managing Editor for the Ashland Poetry Press and River Teeth: A Journal of Nonfiction Narrative. http://sarahmwells.blogspot.com