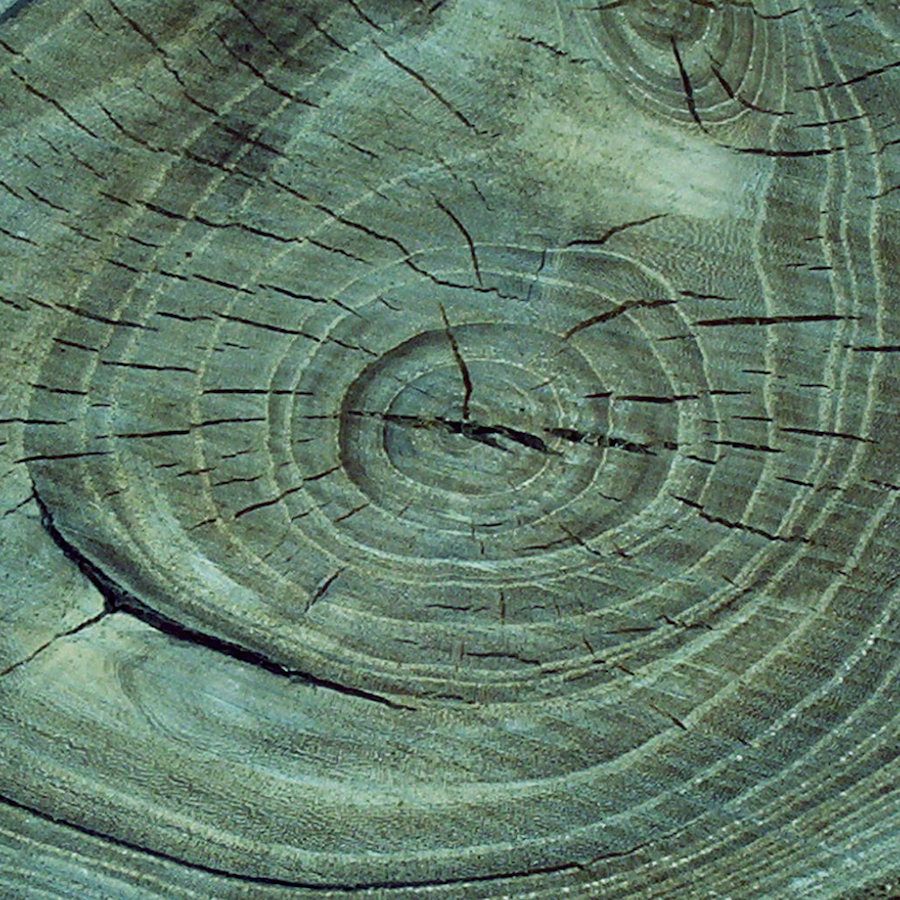 I spent my senior year of high school buying weird clothes from thrift shops, downloading secular music (for the first time ever) from Napster, and reading poetry.
It was the year after my Super Christian Boyfriend had called it quits for the third and final time, based, of course, on secret intel from God. I'd spent much of my junior year of high school trying to recover from the fallout of that first love, but by senior year, something had changed. I felt strong. I was wandering around Chicago in old-lady sweaters, blissed out on Jesus and on Coldplay.
That year, I took AP English with a brilliant, serious woman. It was her last year of teaching before retirement, and I think she felt the weight of it – the finality of it. She wasn't just teaching us the classics – she was trying to teach us something about life.
We read Hamlet, and she spent a long stretch of time talking about one beautiful line of the play: Readiness is all. We read Crime and Punishment and talked about guilt, regret, and grace. She looked at us with keen eyes while she played a scratchy recording of T.S. Eliot reading "The Love Song of J. Alfred Prufrock," and I was captivated by the lines, the images, the way she opened a door into the poem and let us wander around it.
Back before I'd met Super Christian Boyfriend, I'd loved poetry. I'd spent long afternoons rambling around an Emily Dickinson anthology, making stars in the margins. But then I'd gotten serious about my faith, and it had been all Bible verses and concordances, memorization and indoctrination.
In those years, stopped reading what I couldn't easily understand in exchange for what I could. They were the years of the how-to's, the directives, Paul's firm and sturdy voice in one New Testament letter after another, reminding me how I should now live.
I was listening for Modern Prophets, waiting for a sign. I forgot that Prophet and Poet are most often all tangled up in the same beautiful, tortured soul.
But then, the next year, I turned seventeen and started my senior year of high school, and I began the tentative work of re-making myself. It was a year of song lyrics and early mornings at Lake Michigan and poem stanzas scribbled into handmade journals. I didn't understand every line or image, but each poem cracked me open a little bit more. Faith began to feel mysterious and big again. The God I found in poetry seemed closer than the one who spoke to me through my Super Christian Ex-Boyfriend and that intense Teen Mania ministry he belonged to.
I went to church and youth group, but I found myself, strangely, closer to God in my English class than in the church sanctuary. On a scrap of paper, I wrote a few lines from T.S. Eliot's "Ash Wednesday," poem:
Teach us to care and not to care
Teach us to sit still
And I don't have a life verse, really. The closest thing I have is a poem fragment, a couple of beautiful lines I found that year and that I continue breathe over and over – a prayer that I want God to make true in my life.
*
When I was a freshman in college, I took a poetry writing class, and I wasn't the best at it. My brilliant professor was constantly returning my poems marked up with green pen. "Stop trying to cover so much ground," she said to me once. "Poetry is about depth."
I fell in love soon after that and I settled into the writing of creative nonfiction. I put the poetry away. I got married and busied myself with the work of life. Dishes and decorating. Figuring out the recipes in my Betty Crocker cookbook: Corn-Flake Crusted Chicken. Classic Italian Lasagna.
I forgot to pack poetry when we went to China that next year, and there was certainly none to be found in the sparse library in our overcrowded English Teaching Office. It hadn't occurred to me that the absence of familiar words around me would hollow me out in like a reed. I tried to stabilize myself in the familiar words of the Bible, but I spent more and more afternoons zoned out at my desk, disappearing.
It didn't occur to me that in China, I would need the poets. I would need their winged words. I would need them like air.
*
I'm thirty years old now. It's another year of re-making myself.
It hasn't really been that long since my own major faith crisis. Since I stopped hearing God and no how-to book could help me find his voice. That was the year that I pressed my ear against the wall of the wild world, and I moved to the drumbeat of my own desires and my lack of desire until the ground broke up under me and I found myself at rock bottom.
But now, something has changed, and I feel stronger. I'm too old to look cute in weird, thrift-shop-inspired outfits, but I'm wearing dresses again. The ambiguous ethics of my music-downloading teenage self have yielded to an adult sense responsibility. So I buy my new music now on iTunes. I put it into Playlists and listen while I clean the kitchen.
I'm part of the Blogosphere, where articles and criticism fly back and forth, chase each other in frantic circles. Open Letters and Responses. Criticism and critique and so much noise that my ears are constantly ringing. Everyone is so sure. Every question has a hundred editorial posts and eighty-five-million tweets.
It's enough to make you crazy. I can feel it making me crazy.
I've been reading poetry again.
Much of it still evades me. I don't know what this image means or that metaphor. And yet part of the beauty is that I don't have to. I don't have to understand it totally to be moved. To be changed. To be cracked open a little bit more, reminded that faith is more mysterious than I ever thought it could be.
*
It's April, which means it's National Poetry Month. I am not a poet, but I believe in poetry. I believe that it is part of the cure to a Christian Culture that is obsessed with finding the Right Answer. To winning the argument. To being LOUD and being HEARD and being IMPORTANT.
In the midst of all of our debate and anger, poetry sits there, unassuming and wise like a great oak tree. It's circling and questioning, going deep instead of wide. And we need more deep. I need more deep.
This month, I'm going to be introducing you to some beautiful and brilliant poets of faith. I know it's new. It's not what you're used to seeing here, but listen: this will help break us open. This will help us learn to let each other in. So please read their careful words. Offer comments and kindness as these poets show up and bring their gifts to us. Take a moment to care and not to care. A moment to sit still.
It's National Poetry Month, so let's celebrate! Buy a book that you probably won't entirely understand – and find yourself changed by it.