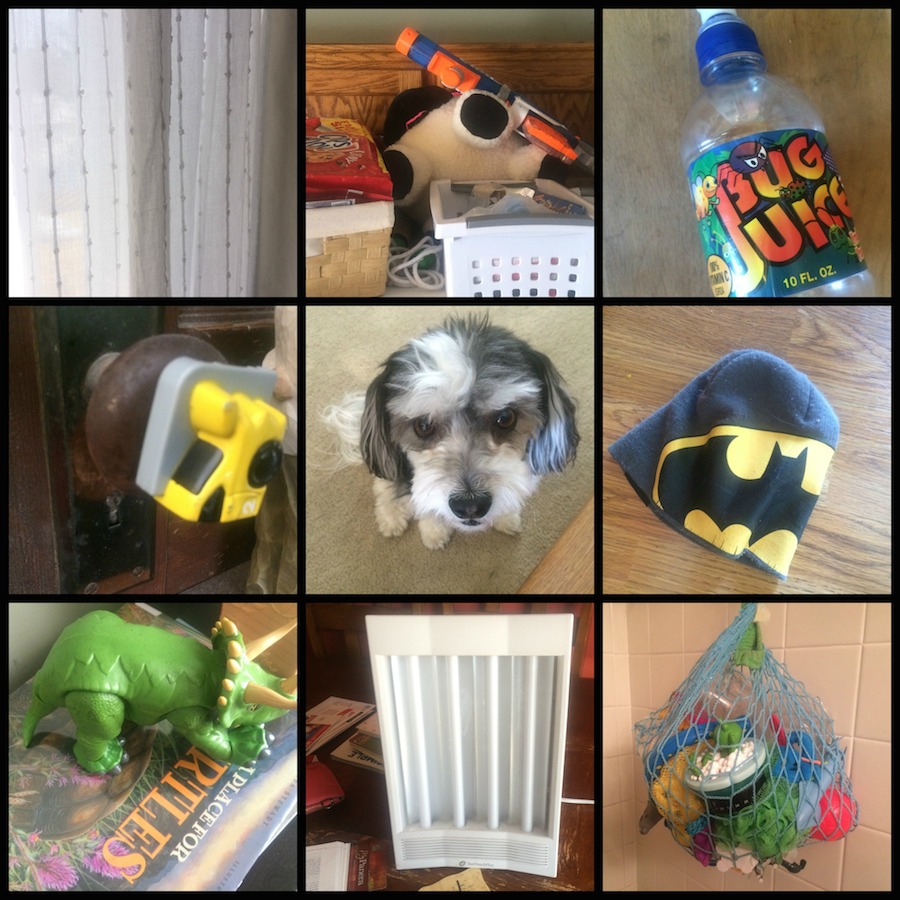 Today I'm over at my friend Cara Strickland's blog, Little Did She Know, for her (de)tales series.
The idea behind the series is to tell the story behind a detail of your life. I couldn't choose just one, so I wrote about the details of my house — in all its disgusting, fabulous glory.
Here's how it starts:
My mother-in-law has been planning her dream-house for years and years, and this winter, they built it. They selected the exact floor-plan that they wanted, hand-picked every surface, every cabinet, every light fixture, floor, knob and window treatment.
When we went to visit, the house was gleaming white new – not one ounce of clutter or Ninja Turtle toy underfoot. Not one finger smudge on tall, gorgeous windows. Not one streak of blue crayon on the brand new walls. The carpet under my feet was soft and unstained; the wood floors shone like a mirror.
When we drove home and walked into our own 80's-style house, I felt a flood of discontent.
We've lived in our house for six years now. Things are starting to fall apart.
Click here to keep reading at Cara's place!