It's New Year's Eve, and I'm feeling reflective, nostalgic, and thankful for this wild, beautiful year. Here are a few things I learned in 2013.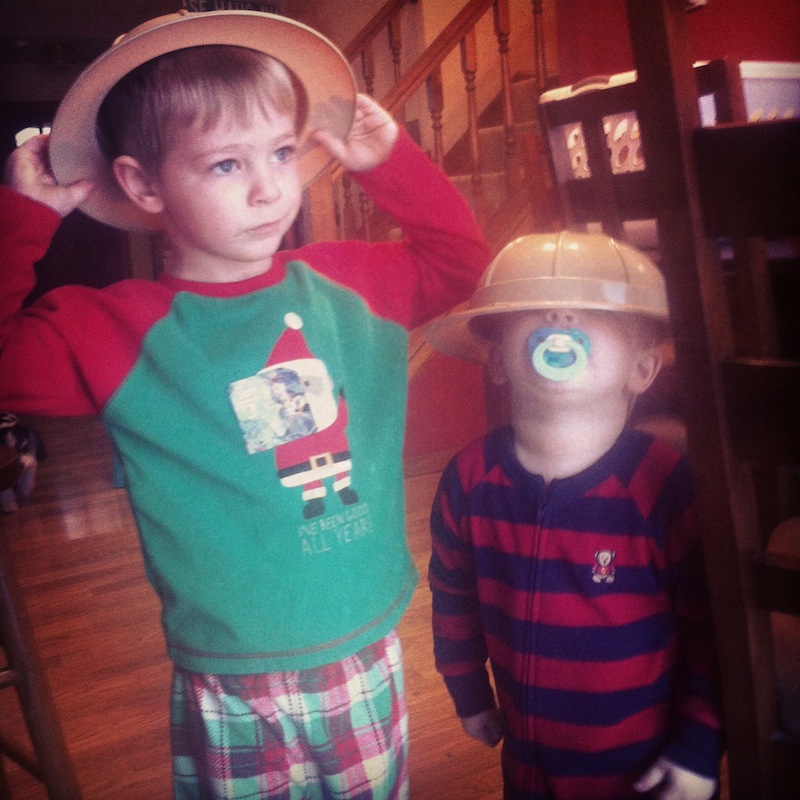 1. God loves the cynic heart. I thought a lot this year about my own cynicism – the years when it was so ever-present and the ways it continues to linger in certain aspects of my faith life. As with so many things, I think when you begin to recover from cynicism, it's easy to dismiss it in others. And yet, as I remembered my own mad season, I realized that cynicism is a kind of paralysis that keeps you from asking for what you need. And I want to be the kind of person who picks up the edge of the mat where the paralytic is lying and carries her through the crowds. I want to haul her to the top of that roof, lower her straight down to Jesus.
2. There's not really anything the police can do when your 2-year-old locks himself in the house with the oven on. You're better off calling Mick the Locksmith right off the bat.
3. Don't judge your parenting against that of the Man with the Yellow Hat on Curious George. He has cartoon patience.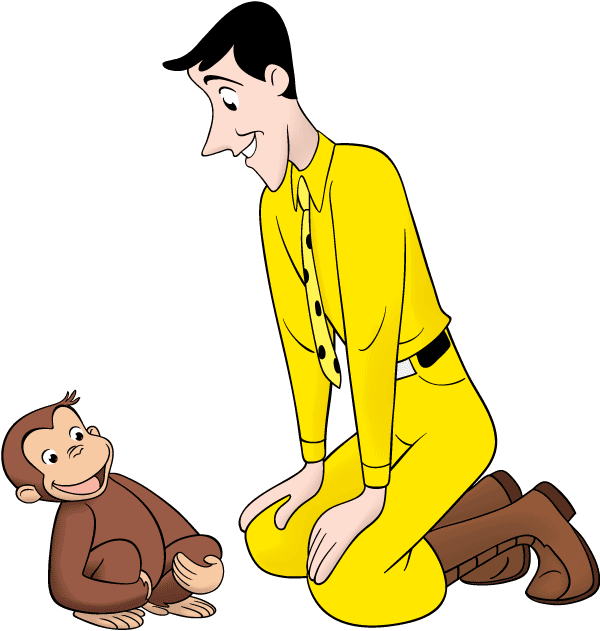 4. Faith is messy. I think that I figured that at some point, my faith would be a well-ordered room, and everything would have a place. But really, so much of this is middle-mess. It's standing in the questions, doubt, and pain. It's a steady stream of purging and reorganizing. Hanging on and letting go. The transformation occurs not in a finished product of some kind but in the middle of all this wild, angry, beautiful mess.
5. Winter always ends. Eventually.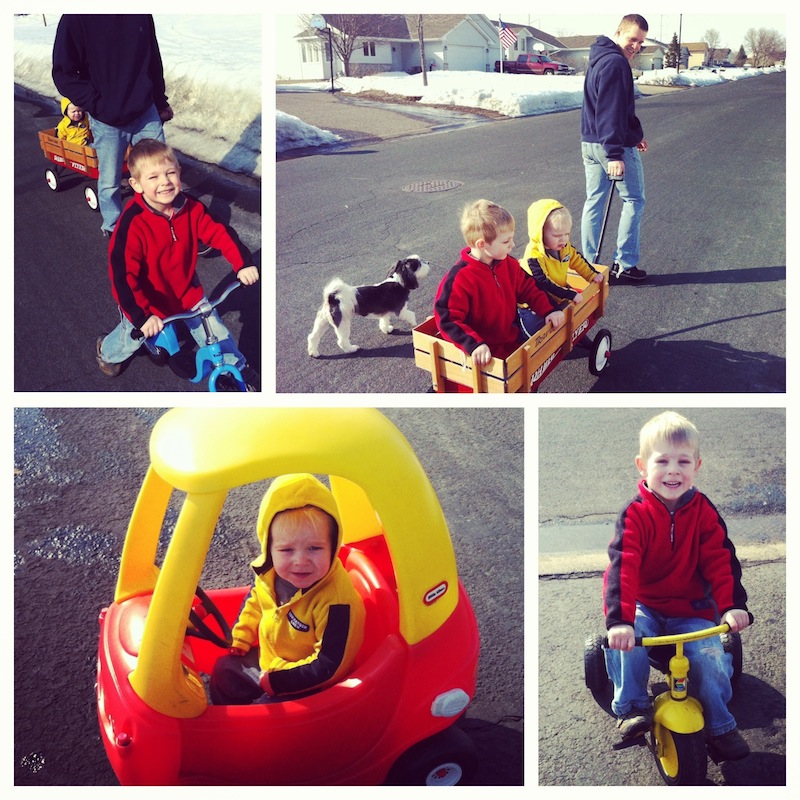 6. Bathtub crayons might seem like a good idea at the time. But they're not. Trust me. They're just not.
7. Prayer is about coming weary. I wanted to learn about prayer this year. I wanted to know what it meant to ask with hope and expectancy instead of with cynicism. What I learned is that no matter how much I read or learn about prayer, I still come to God so often distracted and unfocused and falling asleep. And also? That doesn't mean I'm doing it wrong. There is no doing it wrong. The only thing that matters is that I come.
8. That sour milk smell can be removed from the inner-workings of your couch with a baking soda satchel stuffed in a sock.
9. Sitting outside in the sun is never a waste of time.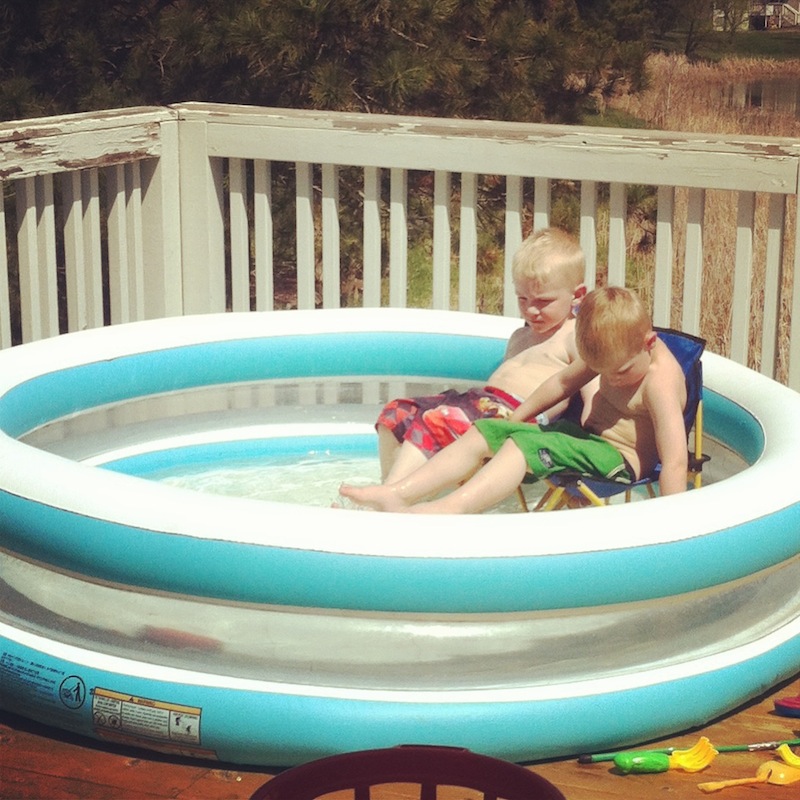 10. We don't have just one "God-Shaped Hole" that is perfectly completed by a Jesus puzzle piece. This year, I had a miscarriage and realized that we are, all of us, full of holes, living with a little bit more emptiness each year. We are waterlogged, going down. And God is not some perfectly shaped stopped, meant to keep a sinking ship afloat. He is something else entirely. A life boat. A raft. The Rock we cling to when the whole thing is going to hell.
11. Best friends (and brothers. and sisters.) are rare and wonderful people. Hang on tight.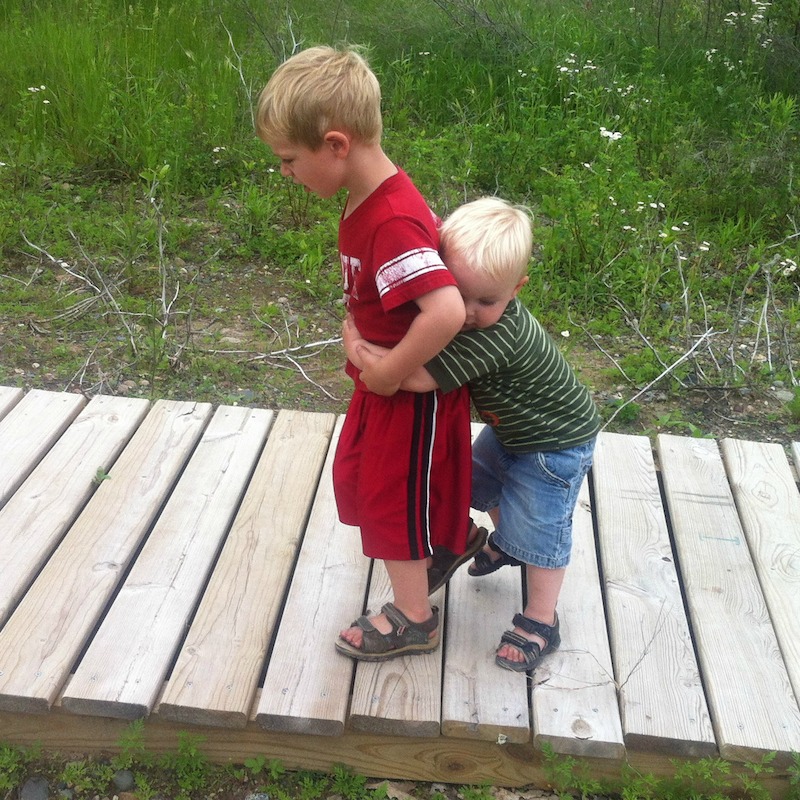 12. The day after the 7-hour road-trip is always the worst part.
13. Not that much changes when you publish a book. My book went winging into the world this year on October 15th after years of writing and rewriting and emailing and proposal-ing. It is a dream I've chased maybe my whole life, and this year, it actually came true. It's been amazing and surreal in so many ways…and yet my life is still the same hard, beautiful, screamy, kid-filled, messy thing it always was. The stress of promoting yourself and marketing your work to the "right people" doesn't stop when your book finally hits the shelf; in many ways it's only just beginning. I don't feel like I've arrived; I still don't feel like an "author." Publishing is not the end of the rainbow, just another step in the journey.
14. The craft project will always take at least three times as long as you think it will. But that doesn't mean it's not worth it.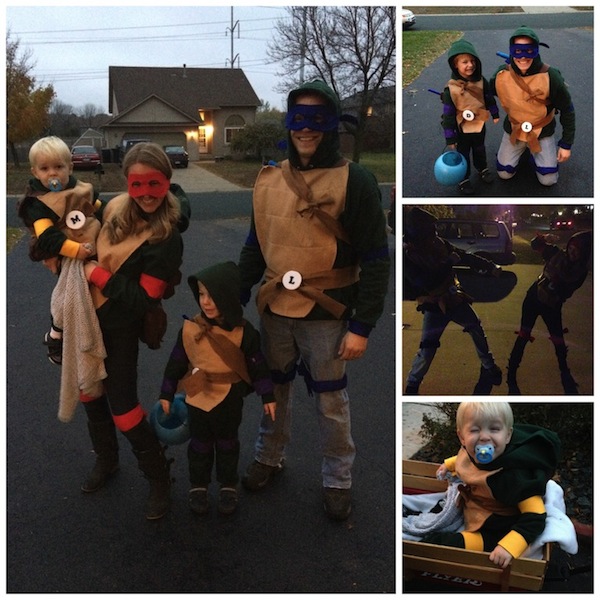 15. Social justice doesn't have to look like big, life-altering, world changing actions. Sometimes it's just about practicing one small change that reminds me think, pray, notice.
16. Turtles bite.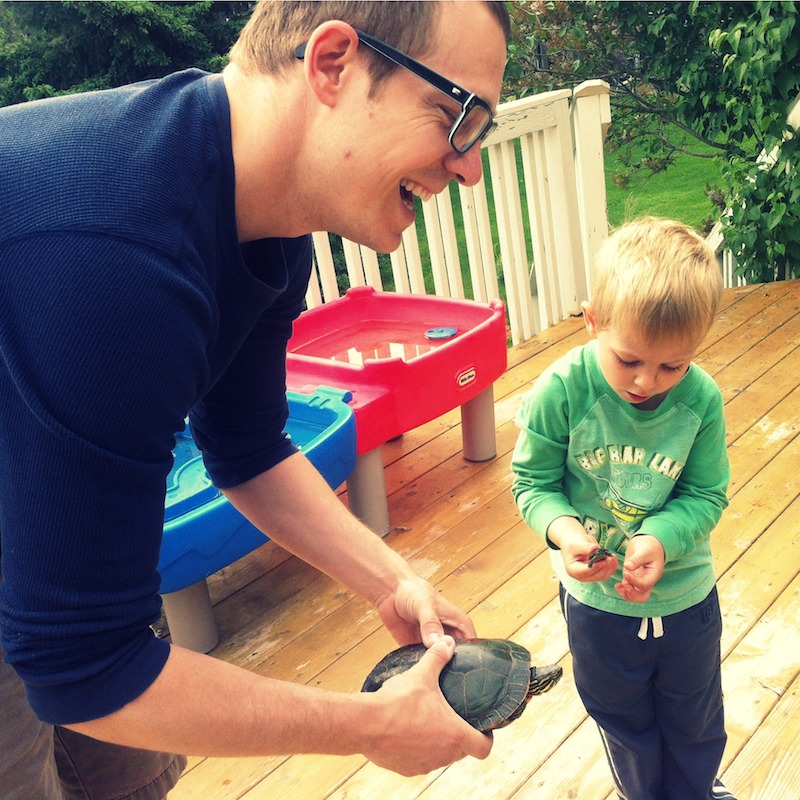 17. Cheap high-heels are never worth it. What you save on the shoes, you pay for in Blister Band-Aids.
18. It's hard not because you got married young. It's hard because you got married. After a decade of life with Andrew, I have learned that marriage is hard and beautiful and fragile and worth it.
19. "Breakfast dessert" is a thing. And sometimes it's okay.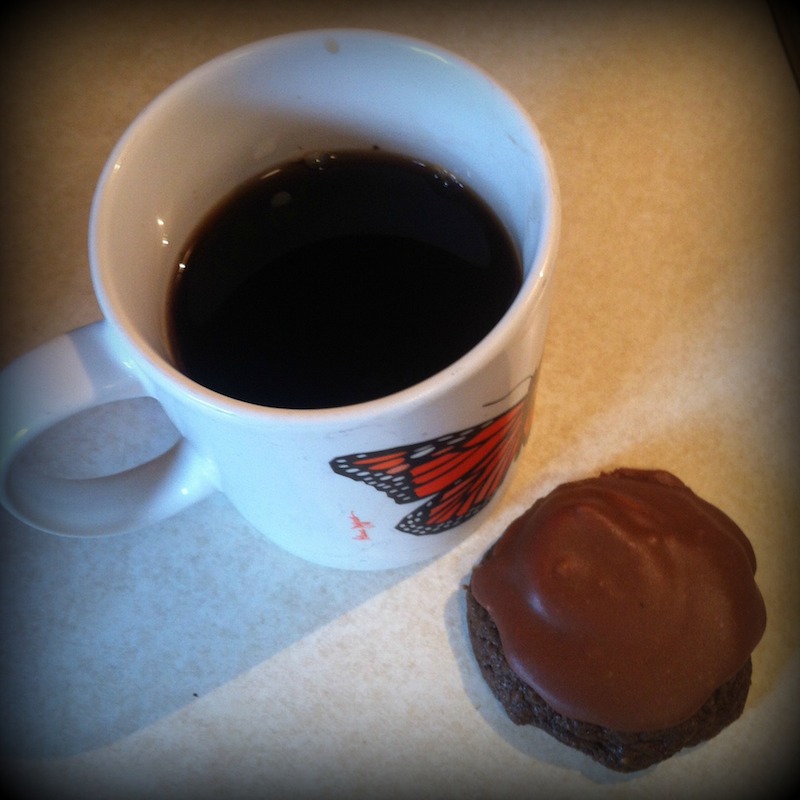 20. You are not alone. When my book came out, I invited other bloggers and writers to share their own "on fire" stories of faith, struggle and redefining. And I realized that so many of us have been along similar journeys. In my mad season and the depth of my Depression, I felt so completely alone. The reality? There are so many of us quietly struggling along the same rocky path.
And if we have the courage to be honest, we just might find each other.
What about you? What did you learn this year?