I feel lucky to have found the lovely Anne Bogel in the internet world. She's a great writer and her reading tastes are absolutely impeccable. (I don't know how she reads as much as she does. I always come away from her online space with more books piled onto my list-of-things-I'll-never-have-time-to-read.) This fall, I had the chance to meet her at a conference, and she's just as lovely in person as she is online. So glad to have her here today!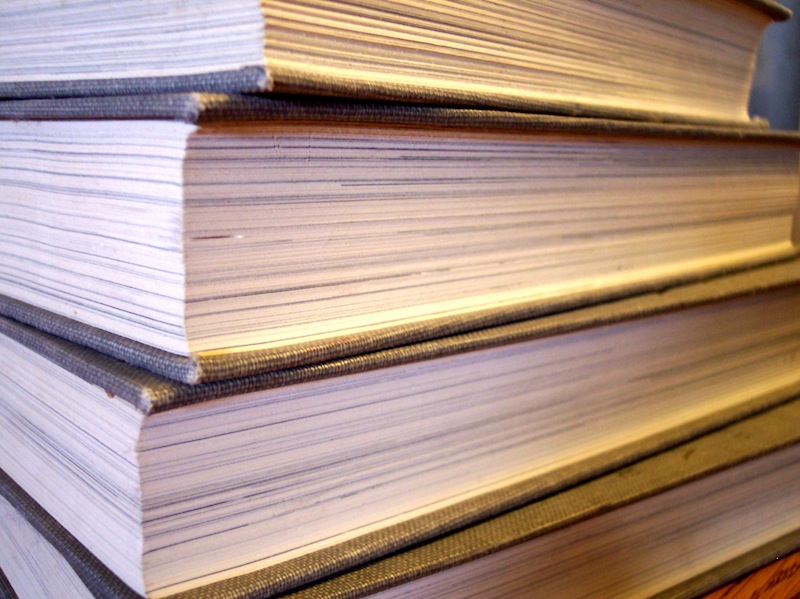 I quit watching the news a long time ago. I don't read much coverage these days, either. I'm not proud of this, but this healthy boundary prevents my over-empathizing self from falling apart after the top-of-the-hour news reports or a half hour with the Sunday paper.
But I recognize it is patently unfair to shut out the sorrows of the world because I can. 
And so I choose to enter in, through the written word, because though the news buries me with everything that's going wrong in this world, a book opens the window to another.
This isn't just a bookworm's pipe dream: good books have a magic about them. The written word changes hearts and minds; it builds empathy and inspires action.
Reading the stories of those suffering–near and far–allows me to travel to places I don't understand but want to, though they make me shudder. Through books, I am able to clearly see the plight of my neighbor, and my role in it. The rare book even allows me to see what I can begin to do about it.
If you're unsure where to begin, might I recommend Half the Sky?
I'm sure you've read (or heard on the news?) the staggering statistics about the plight of women and girls in the developing world. The overwhelming numbers seem to insist that we're tangled up in the fallen systems of a fallen world, and that it's impossible to do anything that would even begin to help, at least not from where I sit.
Yet in this impressive (and heart-stopping) piece of journalism, Pulitzer winners Nicholas Kristoff and Sheryl WuDunn tread lightly over the numbers, focusing instead on personal stories of individual women, and on concrete actions we can take to disrupt the system that traps them.
The numbers may be overwhelming, but these individual women's stories, though tragic, are not. I know that I can't stop the sex trade, but I can help one woman. The problem, while vast, no longer seems unbeatable. In the tangled mess of our broken systems, I can see the end of the rope–and I see what I can do to make a difference.
What does it look like for someone's heart to change? I think sometimes, it looks like someone curled up in a chair with their Kindle and a cup of coffee.
Books change people, and by changing people, they change the world–one page at a time.
*
Because I trust Anne's book recommendations implicitly, I asked her to recommend a few more books that have changed her worldview in some way — in addition to Half the Sky. Here's her list! 
(These recommendations were compiled from two of Anne's previous posts: 7 Books That Changed My Life and 5 Books That Make Me Feel Like I'm Not Crazy. Click over to see why she selected these books in particular!)
*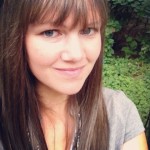 Anne Bogel loves strong coffee, long books, and big ideas. She puts a timely spin on timeless women's issues at her blog Modern Mrs Darcy.