Cara Strickland has been such an encouragement to me in my blogging journey. She's always there with a kind comment when I most need it. Her own blog, Little Did She Know, is full of insight, vulnerability, and just plain beautiful writing. I love her call to small, doable change here for us today.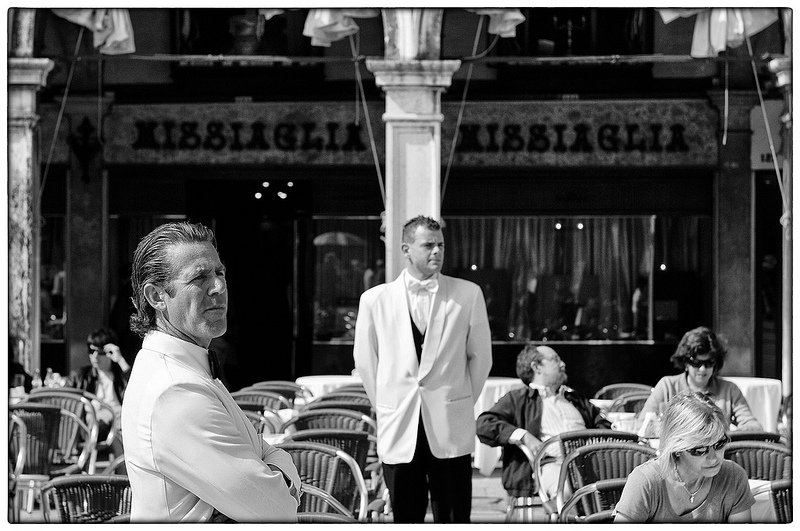 As I drove to brunch this last weekend, I noticed a chef coming out of the posh restaurant to which I was going. He walked slowly, cigarette in hand, before stopping in front of a bar and lighting up, far away from the customers he served. There, away from being seen, he leaned heavily against the storefront and let his shoulders sag.
As I approached my friend, waving and smiling, our waiter came to the table, situated on the patio. He was smiling too, and dressed in black long-sleeves with a bright red tie, in 97-degree weather.
We spent a lovely morning talking and eating and catching up. Our waiter took good care of us, making sure that we were comfortable, adjusting our umbrella, filling our water glasses. He treated us with grace.
It is easy for me to picture what a person in need, or a person hurting, looks like in my mind. I will tell you this: that person is not smiling at me, pulling out my chair and asking what I'd like to drink.
Several years ago, I got involved with a nonprofit dedicated to helping those in the restaurant and hospitality industry. At first, I was surprised. These people have jobs and they eat better than I do, I thought.
What I didn't see was the multiple jobs and inconsistent hours, which are sometimes cut when things aren't as busy as expected. I didn't know about the strained and broken relationships, lack of health insurance and extreme loneliness. I began to learn about the largest industry in the United States made up of my neighbors and friends and brothers and sisters in Christ.
I found out that this industry has the highest rate of alcohol and drug abuse in the country. But then I spoke to servers and dishwashers and chefs and hotel maids and desk clerks. Off the clock, I have seen the tension of working while others sleep or play, the struggle of making ends meet, but also the longing for ends to meet in their souls. Drugs and alcohol do not sleep, they are always present.
This seems a big thing. But it is a little thing that I have found to do in response. Now, when I go out to eat, I tip as if I were receiving it, with love, with care. If I can't afford to tip this way, that day, I don't go.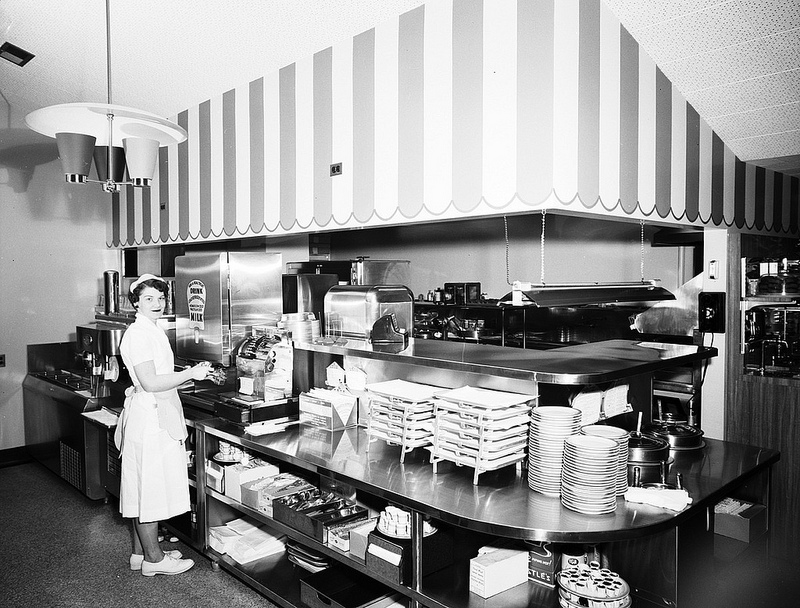 But more than that, when I say 'thank you' I look my server in the eye. When I speak, I speak to a person, as a person with feelings, emotions, hopes and losses between us.
One of my favorite services in the Book of Common Prayer is compline, discovered as I explored the world beyond my evangelical upbringing when I was in college. There is a prayer housed within which goes like this:
Oh God, your unfailing providence sustains the world we live in and the life we live: Watch over those, both night and day, who work while others sleep, and grant that we may never forget that our common life depends upon each other's toil; through Jesus Christ our Lord. Amen. 
When I pray this prayer, I think about those who serve, and clean and do other people's dishes. I think about the mothers walking the floors with their babies, and the child snug in her bed as the babysitter watches TV, and her parents work long into the night. And I ponder this thing: that somehow, beautiful and inexplicable, this life we have in common depends on one another, and our mutual toil.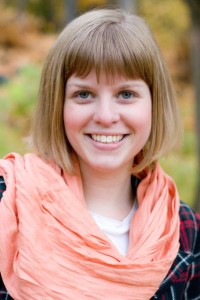 Cara Strickland writes about life and faith in Washington State. In her spare time, she has the honor of writing restaurant reviews for a local magazine.
She enjoys deep conversations, cups of tea, and books as well as laughter, liturgy and community.
You can connect with her further on her blog, Little Did She Know or Twitter.