This is the fifth and final installment in my 5-week "Publishing Journey" series. Some expressed interest in knowing the process that took my book from an idea to to a manuscript, and it seemed a fitting way to prepare for (and celebrate) Book Release Month. You can read the first four parts here:
Part 1: The Art of Backwards Book Writing
Part 2: Agents, Platforms and Gifts in Disguise
Part 3: Faith is an Empty Room
Part 4: What Doesn't Happen When You Sign a Book Deal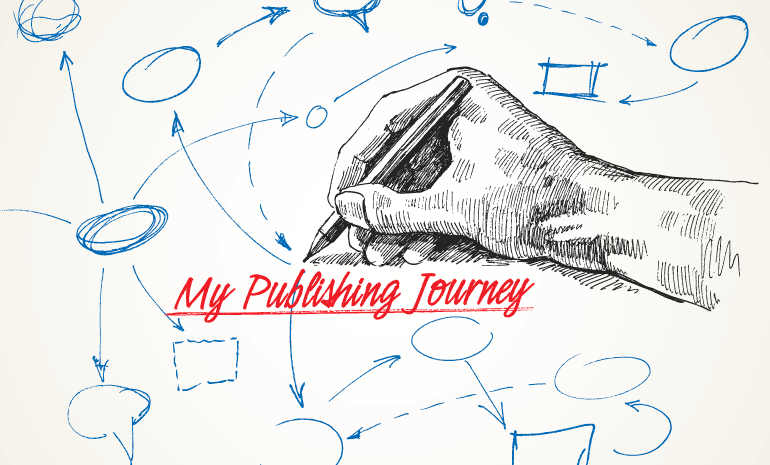 For the final installment of this little series, I'm over at my publisher's blog.
I meant to write about all of this last week. I thought it would be a perfect end to Release Week to write about what it feels like…but honestly, I didn't know yet.
The last couple of weeks have been a blur — a flurry of love and encouragement and stress and anxiety. I'm a ping-pong ball, being batted about by opposing emotions. I go from this: "MY BOOK IS IN BARNES AND NOBLE!!!!!!!" to this: No one's going to buy it. And if they buy it, they're going to hate it. And also hate me — in about five seconds flat.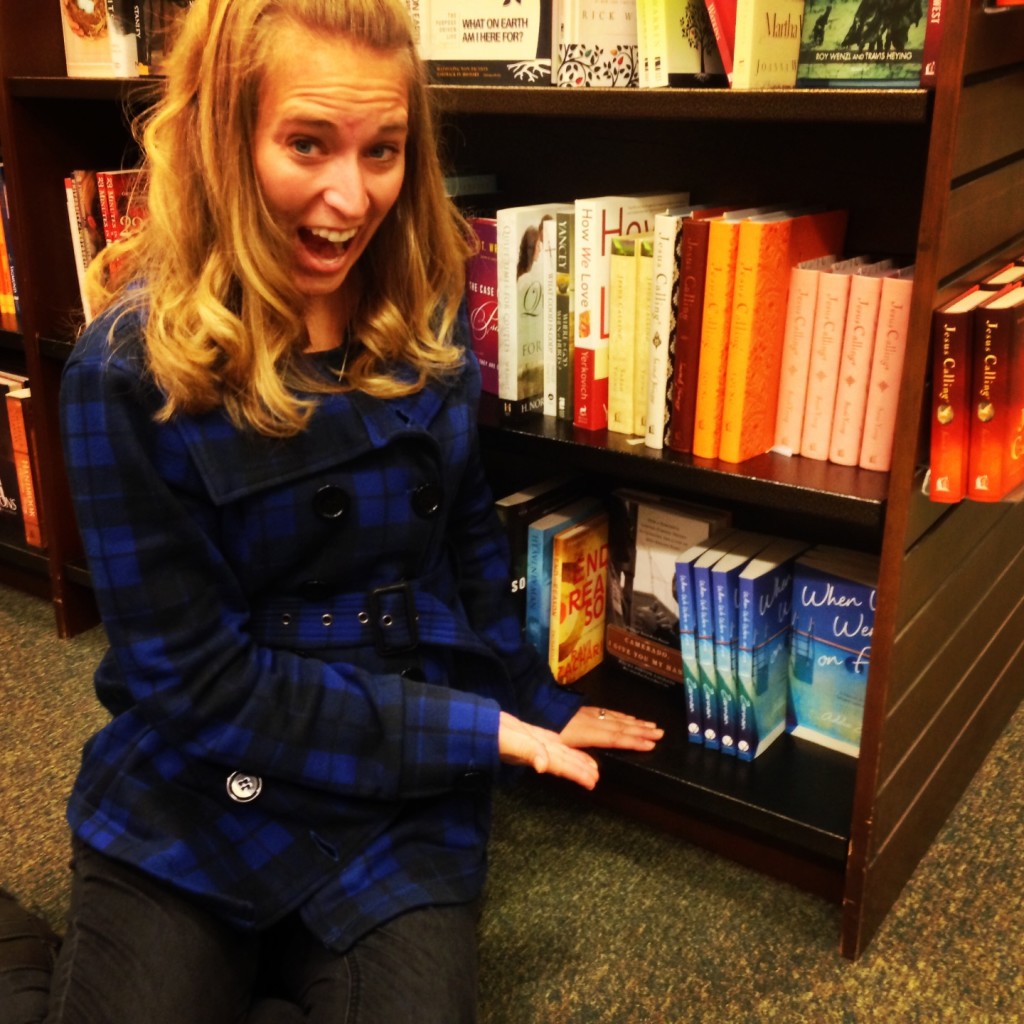 The intensity of it all has been tapered only by a wicked head-cold that has left everything feeling a little more muted than it might have otherwise been. Which might actually have been a good thing.
Thank you for your encouragement about the book and for your patience with me as I bumbled through the blog this week. I know I said I'd post more #WWWoF Non-Blogger stories on Fridays…and I will. But it might have to start next week.
Anyway — the final installment of the series. Here's how it starts:
In a last-ditch attempt to make a "book trailer" a few weeks ago, I lit a Japanese lantern in the backyard while my husband taped the whole thing with his phone.
For months, I'd been agonizing about the book trailer thing. I understood the value of making one but lacked the skill, equipment or energy to figure it out. Not to mention the fact that my Disney-saturated imagination had taken the concept to unhealthy, idealistic places.
I had this vision of a whole group of people releasing lanterns together. When We Were On Fire, a subtitle would read. I saw it understated yet cinematic, an Oscar-quality short. I envisioned it happening at the edge of Lake Superior, the lights disappearing softly toward the gray end of the world.
In the end, the weather was never perfect, the timing was never right, and I never quite mustered up the courage to rope all of my various friends and acquaintances into my wacky (possibly illegal) scheme.
So there we were, in the backyard, two weeks before Book Release…with one lantern and an iPhone.
I stood in the soggy grass, and I waited for the wick to catch. And it takes a surprising amount of time for the thin paper to fill itself up with heat. For a long time, you have to hold it up, keep it from crumbling…but then, all at once, you can feel it thrumming with energy and light.
You can tell when it's time to release it by the tug at your hands, by the change in shape, by the way it pulls away from you toward the sky.
You release it, and suddenly, it's a hundred feet up, gliding over the treeline, disappearing out of your control.