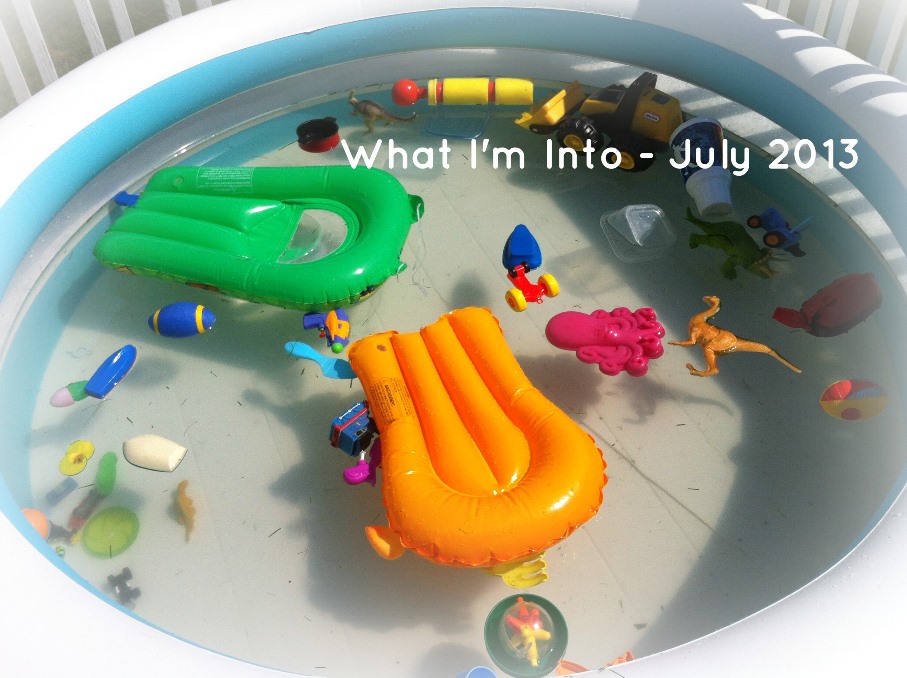 It was an Epic July of Family Fun. It was warm and it was beautiful, and our boys were at the exact right age for summer. We went to three different fairs, two parades and one rodeo. We ate hot dogs and corn on the cob.

We bought a caterpillar and watched him turn into a butterfly. We had an amazing squirt-gun battle with Grandma and Papi, and we drove up north for a family reunion.

We've been trekking out to the beach and running through the sprinklers and crawling in bed, sun-and-water worn from the day. The boys' hair has been bleached out entirely by the sun, and the chiropractor keeps shaking his head judgily when he looks at my tanned legs. (I use SPF 70, man. I'm doing what I can.)
The grass has been green and the days have been warm and it has been summer in the best possible sense of the word. I am high on all the sunshine and fresh air. I wish it could be July forever.
What I'm Reading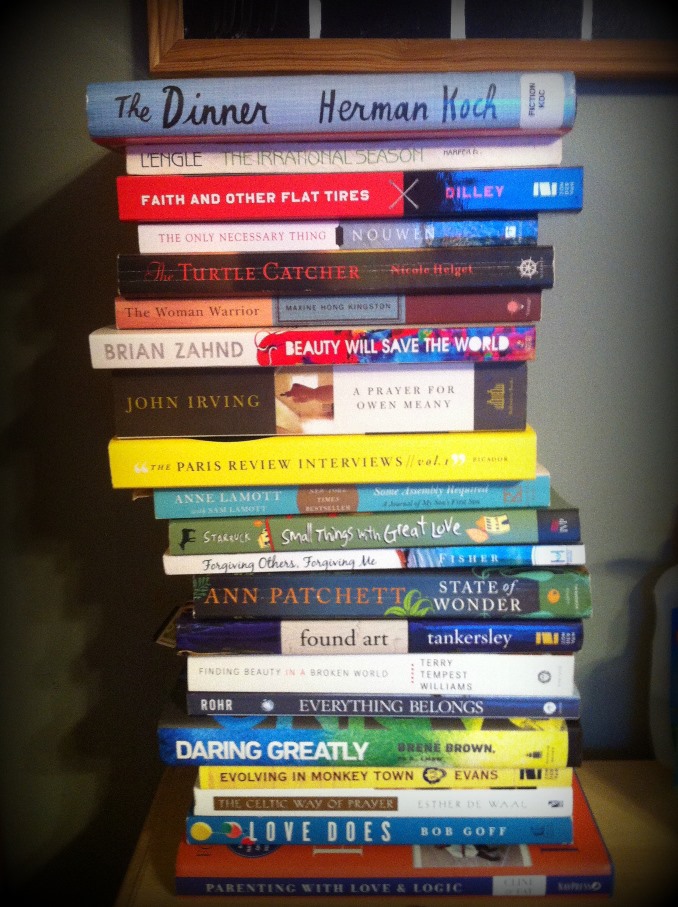 I took this photo of my Books-I-Own-But-Have-Not-Read pile in response to this blog post by fellow-book-addict Leigh Kramer. I am sorry to say that this is only the kitchen-counter version of it. There are stacks of unread books scattered all throughout the house, and I'm still buying more. It's a problem.
But I did read a few books this month.
My husband and I really like to work through fun book series together. For the first several years of our marriage, we read all the Harry Potter books aloud together, and we did Hunger Games together too.
Recently, he found a new series that he really likes — Brandon Sanderson's Mistborn trilogy. It's a little more straight fantasy than I generally prefer, but I read the first one almost entirely in our baby pool and really liked it. Now that I'm caught up, we're working through the second book in the series, The Well of Ascension. It gives us a reason to sit out on the deck during the hours after the kids go to bed, and it's nice to be working through a shared story again.
I also read Eleanor and Park,  a young adult book by Rainbow Rowell that has been recommended to by several people. I loved the characters and their quirky love story, though the end of the book felt a little rushed and oversimplified to me. Has anyone read it? I'd love your spoiler-free opinion. 🙂
What I'm Listening To
I checked out the Essential Bob Dylan from the library this month and have been listening to it whenever I can. Dane doesn't like it. He prefers the Top 20 Country Radio. But I love Bob.
This weekend, we went up North for a family reunion, and I had to drive Liam around the Itasca State Park twice to get him to nap. There was something very lovely about driving slowly through the trees, listening to Bob Dylan's distinctive, poetic voice. It seemed sort of ironic to me that Liam finally konked out to "Tambourine Man."
What I'm Watching
Of course I'm watching The Bachelorette. Of course I am. But I might stop after this season because they made us sit through a FORTY-FIVE MINUTE breakup scene. It was terrible. When it finally ended Andrew and I turned off the TV and just sat there, completely drained of all life motivation.
Andrew said, "It's like watching a 20-hour long movie with a depressing ending." You let us down Bachelorette. You let. us. down.
On the flip-side, we've seen a lot of movies in the theatre this month. We liked Red 2, though not as much as the original. White House Down was terrible — but in that way that makes you want to quote it for the rest of the day. I went to see The Way, Way Back by myself and absolutely loved it. I think it was my favorite movie of the summer, and one of my top of the year.
What We're Doing
In addition to all of the aforementioned epicness, we had a lot of beautiful firsts this month.
We had our first experience with sparklers…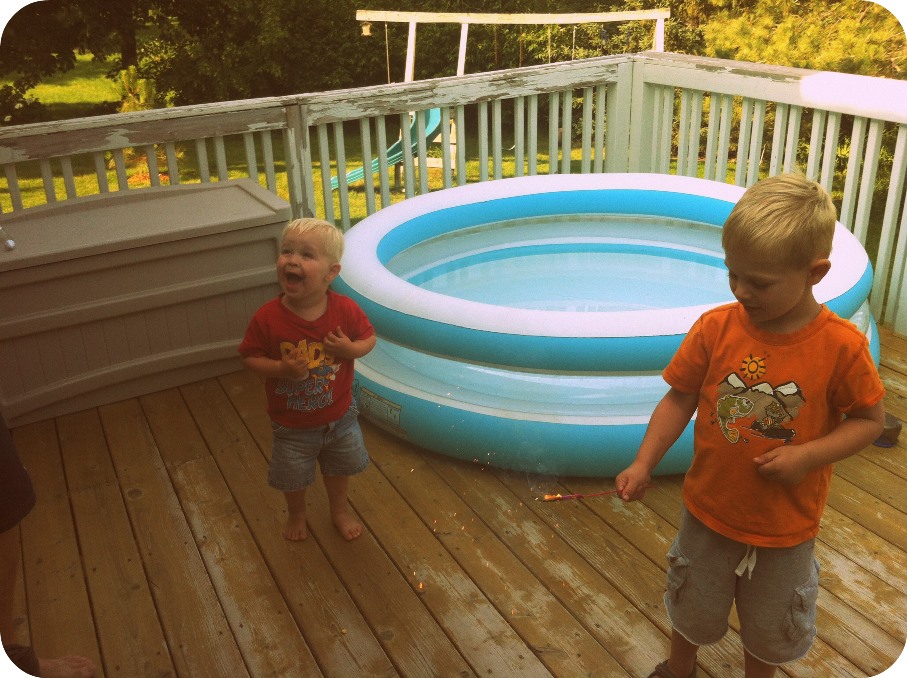 Our first family camping trip…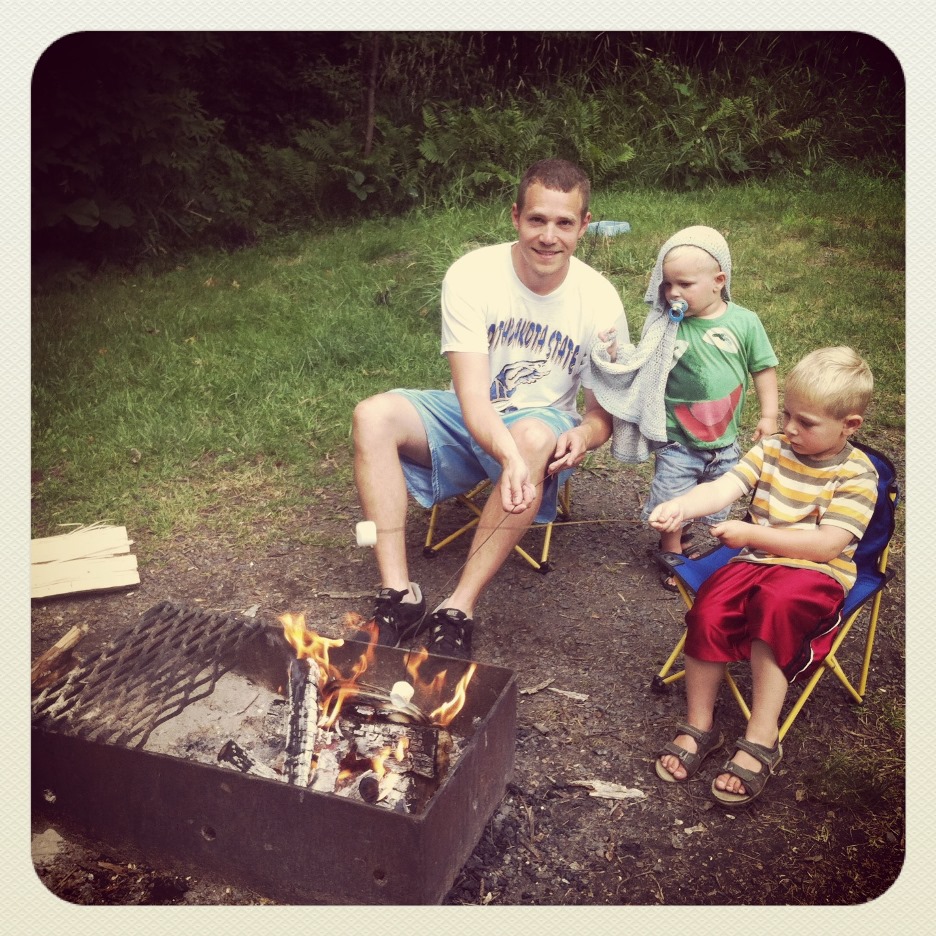 (This is the closest I have to a picture of NONE OF US SLEEPING.)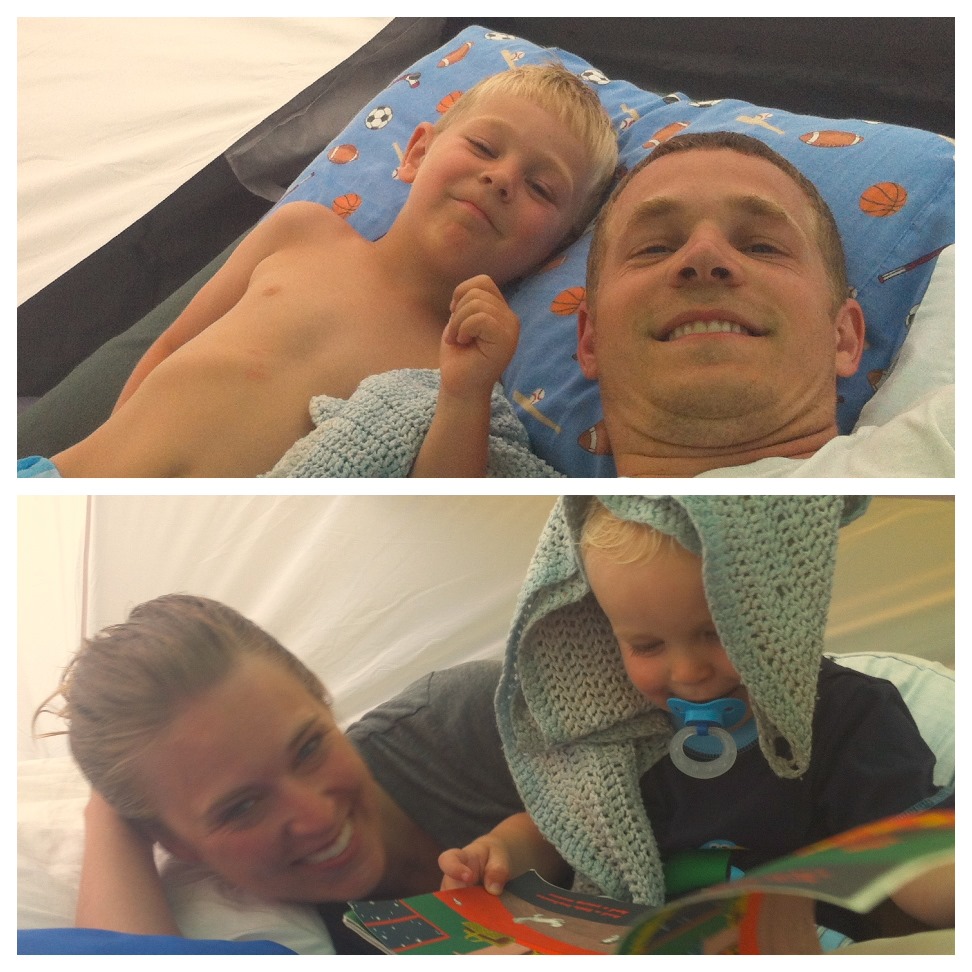 Our first family bowling experience…

And Dane's first trip to the dentist.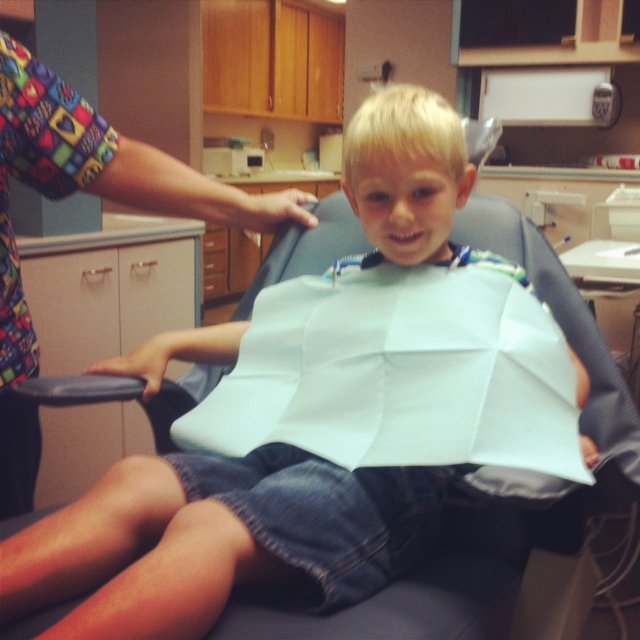 I briefly considered trying to get Liam to hand over his Nuk and blanky, but then the two-years-oldness set all the way in, and there was lots of crying and angst and temper tantrums…so I let it go. Again. Sigh.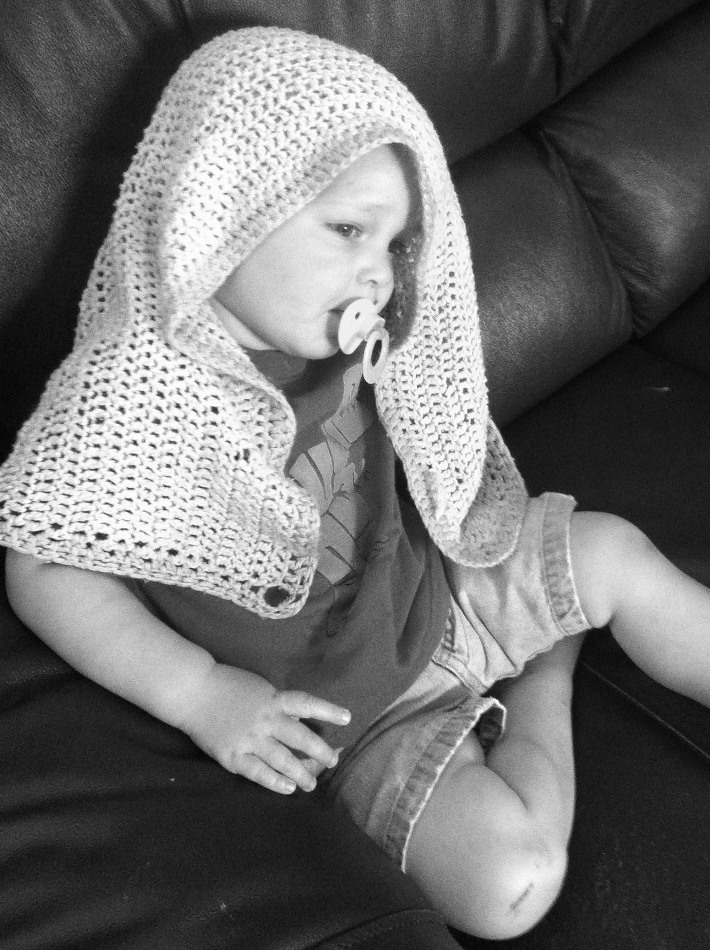 Our summer bucket list is already filled with so much goodness, and we still (theoretically) have one month of summer left!
Blog and Book:
This month I turned thirty, redesigned my website, finished the final edits for my book and got the final cover. I also sorted through some of my struggles with social justice started the One Small Change series — a chance for us to work together to come us with some simple, doable ways to integrate justice into every day life.
Also, my book is finally available for pre-order, so grab your copy now!
Linking up as always with the lovely Leigh Kramer. What have you been into this month?