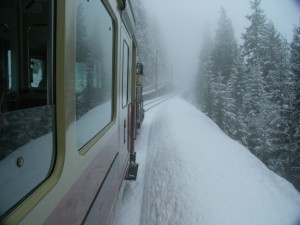 Hey friends! I'm over at Deeper Story today writing about goals, perfectionism and all that is unmeasurable. I hope you'll hop join me there.
Here's the first bit:
It's not even one week into the brand new year, and already there are piles of clean, unfolded laundry all over the bedroom floor.
You have to wear socks in the kitchen right now because I haven't mopped in a while, and it's too grimy for bare feet. New and old toys are everywhere; the downstairs office is so full bins and loose papers and empty Amazon boxes that you can barely open the door.
I have a pile of books that I want to read, need to read, will be better for reading, but they remain uncracked on my nightstand. Instead, I've been watching episodes of The Walking Dead on Netflix with my husband while the dryer rolls in the background.