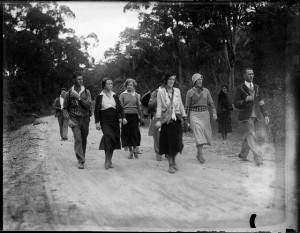 I'm over at Adam McHugh's blog today, writing about my struggle to love my own quiet.
(If I were to stick an evangelical cliche onto it, I'd call it my struggle with "doing life together.")
Adam wrote this great book called Introverts in the Church. I've been working my way through it over these last couple of weeks, and I've been challenged and encouraged in the reading.
My goal here, at the How to Talk Evangelical Blog, has always been to try to re-see aspects of faith through a different lens. I'd never considered, though, the lens of personality. Mine. Yours. Each of us distinct; each of us sewn together exactly right; each of us made to say something unique about God.
Wherever you fall on that Introvert-Extrovert spectrum, I hope you'll take a few minutes to come read. My hope is that you will find some freedom to follow the course of Love in your own, radical way.
Here's how it starts:
Like all bad ideas, it started off sounding like a really good idea.
It came white-hot, a spark off of our discussion of Acts 2 – that end bit about the early church where they all sold their possessions and lived together. Had everything in common. 
It sounds like a glowy Jesus utopia when you read it aloud in a group, and we were, after all a house church. We were committed to pursuing community in new, out-of-the-box ways. [Continue reading here]