I am linking up today with Rachel Held Evans in her Week of Mutuality: a week long exploration of the beauty of men and women living as one in Christ.
The theological words associated with this are "complementarianism" (the belief that the Bible requires Christian women to submit to male leadership in the home and church) and "egalitarianism" (the belief that Christian women enjoy equal status and responsibility with men in the home, church, and society). But I love this word "mutuality" and the way it points to our need for each other, the different ways we speak to faith, the necessity of each and every voice. This is my post about that.
*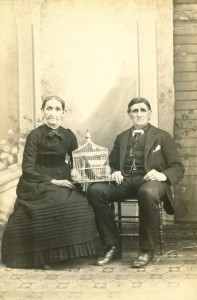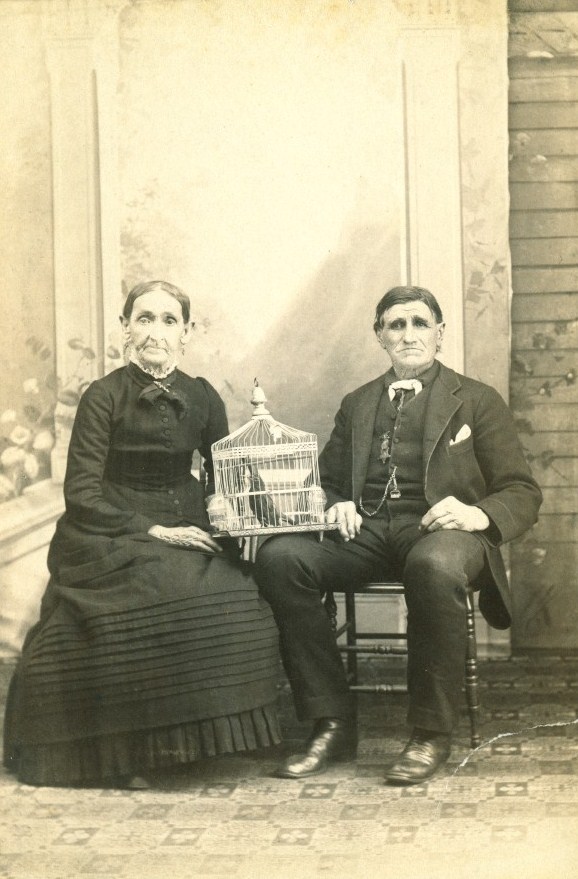 The first thing you need to know is that he was dreamy. The second, that he was a senior, tall and traveled, just back from a month-long mission trip at the far end of the world.
I was a freshman, working hard to be brave about my faith, to let my Jesus Freak flag fly. In many ways, I still felt like the 10-year-old girl who sat against the wall at school recess to read Laura Ingles Wilder books alone. But for him, it came easy.
He held his open Student Study Bible with one outstretched palm as he led our church small group. He said, "Let's sit in the parking lot tonight!" and we said YES! He was the center of our ragged circle in that expanse of rolling concrete. He was as bright as the streetlamp that buzzed fluorescent above us as he talked about David. Goliath. Taking risks for God.
I thought, 'This is a leader.' I was aware of the way that people gravitated toward him. He was magnetic and charismatic and I decided early on that it had something to do with his height. His strength. Those broad, steady hands. In short, his maleness.
While he steered the Bible study at a neighboring high school toward the triple-digits, the school Bible study that I led languished. A brave, tired few gathered at 6:30am in Mr. Strand's biology room where it smelled of chalk and formaldehyde. It felt stunted. Awkward. I spoke questions into the classroom, and the silence was heavy and marked.
I believed in my heart that it was because I was a girl.
I felt myself a placeholder, prayed daily for a "man of God" to take over, make it awesome, make it grow. I had never encountered a woman leader, strong in her own skin, a woman who glowed from a pulpit as she moved us towards God's grace. I'm not sure I realized it was possible.
But it didn't really matter because, in a stroke of unbelievable luck, he decided he liked me, maybe loved me. We were sort-of-not-quite dating, and I was next to him in church, comfortable singing the woman's part to worship choruses.
I was the echo to his theme, the harmony to his melody, and as our voices spiraled to the heavens, I felt romantic and hazy about the whole thing. I thought how wonderful it sounded when we all sang our special part. I thought, this is what they must mean when they say "submission."
*
He said we should break up, and I sadly but willingly retreated. He said we should get back together, and I sang wildly into it. Another break-up, and my lament was a mild variation on his repeating theme. I forgot how to sing a new song, only the same old part over and over.
Somewhere along the way, I forgot that I was not made to echo a man. I was made to echo the wild love of God.
I got used to the sound of my voice reverberating the words of others, and I didn't notice for years the tinny edge to it all. The way it was always a little untrue.
In a small church classroom in China several years later, I heard it: that hollowness. We'd joined up with a group of young Christians, and the men had signed their names on a pad of paper, each taking a week to give the message. Sunday after Sunday, they spoke on things like mission and calling. On faithfulness and Bible reading.
But what I was feeling was hunger. I was starving in all the cold rice and unfamiliarity. I was lonely and empty, and I wanted someone to talk about the Israelites. About how they wandered and hungered and wanted something more than this. No one was saying what my heart needed to hear, so I suffered alone. I grew a little pale, a little unhealthy, a little sad.
*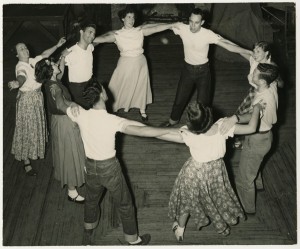 I am no theologian, no expert in Greek, no big reader of commentaries. But I am beginning to understand that submit does not mean silence. It doesn't even mean echo. It means love.
And love is about giving. It's putting other people before you not by default because you don't know who you are, but on purpose, precisely because you do.
It is to be fully yourself and to give your whole, beautiful heart to those around you.
To be a Christian, I believe, is listen hard for the notes of grace and love and light that pour from the Hidden Holy and to sing it back as best we can to the world. Man, woman, child – we, all of us, belong to this music.
It is not one, echoing chorus with a man's part and a woman's part, but a hundred thousand songs sung by a million voices.
And one of them is yours.