Proverbs 31 Woman: The virtuous woman or "wife of noble character," as described in chapter 31 of the book of Proverbs. She is praised for her strength, industriousness, homemaking, and fear of the Lord. (For the full text of this scripture, click here.)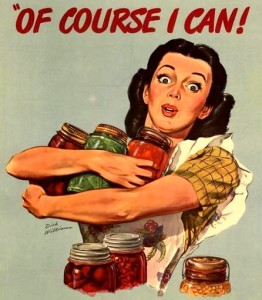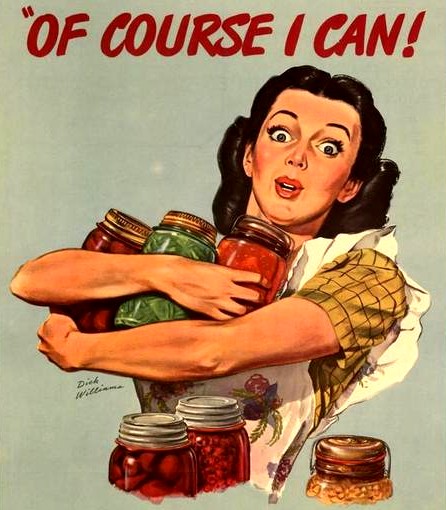 That was the summer they voted me the "most marryable," the counselor boys of Camp Timberlee, and it sounded like victory, felt weighty and lovely, like the crown of a pageant winner.
I was seventeen.
But we were those who had chosen that rocky road of sexual abstinence, and we were zeroed in on marriage, aware of it in a way that other seventeen-year-olds cannot be.
We were busy compiling lists of things we wanted in a mate. Somewhere along the line, this had become a Thing in the surging evangelical youth culture: cherry-picking qualities and features and personality traits you want in a future spouse, and hanging them all on one unfound person.
For the woman, Proverbs 31 provided a premade template. A wife of noble character who can find? The scripture said. She who works with eager hands, who wakes before the dawn lights on the earth to provide food. She who is vigorous and strong, who sells fields and makes clothes and who never turns out the light. She is worth far more than rubies.
I was seventeen, intoxicated on the idea of love. I wanted to be the treasure; I wanted to be found. So I learned to mold myself into her likeness, this woman in this chapter.
I learned that "noble character" had to do with the way I held hands with my young campers as I herded them from one activity to another, hauling their stuff in my green Jansport backpack. It had to do with my body, thin and strong as I cleared the trays from our table after meals.
In the mornings I rose earlier than everybody, showered alone in the fluorescent bathroom, and then walked up the gravel path to the dining hall. I read my Bible; I learned to carry the weight of godliness.
*
I come from a long line of people-pleasing women. From "I've got it! You sit down." From, "Put your wallet away!" and a "No, I'll do it." I come from handmade noodles, rolled from scratch in the middle of the night. Hands turning arthritic from all this doing.
It is in my blood, this desire for perfection, to do it all, to do it right. It is deceiving. It feels so much like holiness.
At night, my husband asks me to come to bed, and then he asks again after he has showered, standing at the top of the stairs, looking down at our kitchen where I am still busy.
"I'll be along," I say, and I will be…around two in the morning, when the cookies have been made and the kitchen has been scoured and the freelancing projects have been done and the last load of laundry is banging around in the dryer.
She sets about her work vigorously; her arms are strong for her tasks. I am tired, but I am still going. I crack open another Diet Coke. With one ear, I listen for the kids in the monitor as I write another case study, pin another craft to sew, add a few things to my grocery list. She sees that her trading is profitable, and her lamp does not go out at night.
I am too busy to lie in the holy dark with my husband, to listen to the rhythm of his sleeping breath, to feel the generosity of rest. I am awake, I am strong, I am opening my arms as wide as I can.
I am so busy watching the affairs of my household that I almost miss the first time my little boy puts on his own shoe.
Somewhere, a voice says Beloved. Says, Be still. Somewhere, the voice is saying I am Love, but I am busy, I am doing it all, I am proving my worth, and all I hear is the sound of my own hurried breath.