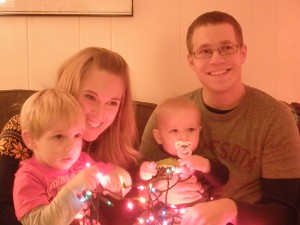 I'm taking the week off from blogging (and pretty much the internet in general) in order to fully enjoy the holidays with my family.
Whether you've been reading since the beginning or you just started, thank you for being there, on the other side of all this writing. I am grateful for you.
Wishing you and yours a peaceful last week of the year.