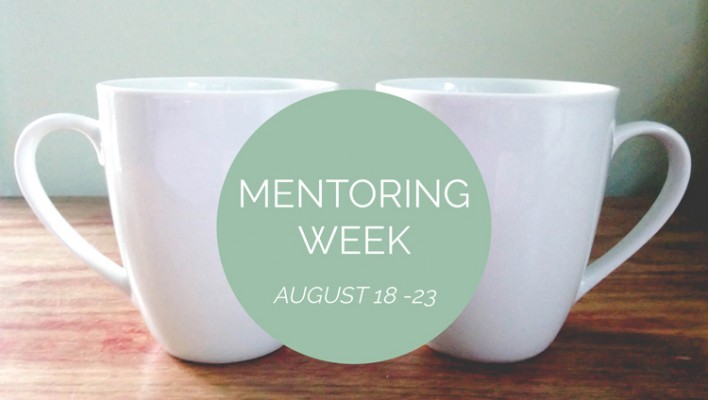 My lovely friend Heather Caliri dreamed up a beautiful series on Mentoring this week. Like many churchy terms, this one has some baggage for me. But it tugs, too, at some of my long-held desires and hopes. After all, there is something so beautiful about someone a little farther along in their journey who takes the time to turn around, look back, see you, stay.
I'm so honored to help Heather kick off the series over at SheLoves Magazine today with my piece "Making Space Anyway." Here's the beginning:
I was 14, maybe 15, when I gathered up all of my courage, walked up to the pastor's wife in the church foyer, and asked her if maybe she would consider mentoring me.
She was tall and beautiful with a kind smile and platinum blonde hair that she wore swept up into a Grace-Kelly-style bun. Every week she sat in the second row, stage left, while her husband preached the morning message.
Those were the years when I flared like a Roman Candle, aflame with love for Jesus and, simultaneously, for an high school senior with Big Missionary Dreams. He was the kind of boy that people followed, and I was no exception. His faith was charismatic and his smile was easy, and I imagined that I would wait for him forever, follow him to the ends of the unsaved world.
I can't remember why, exactly, I asked the pastor's wife of all people. Certainly I thought she was lovely; probably I revered her in some vague and glowing way. But the most likely reason is that I imagined that I would be her someday. I thought I would follow The Boy to some far off place, and that someday, it would be me, sitting in the second row, stage left, while he preached the morning message at the front. I wanted to know how to be that girl.
She said no.
[Continue reading at SheLoves]